With the variety of different tours and rental options that there is available on the beautiful Central Coast, every one of all ages can have the holiday in great accommodation that they are dreaming about. From land to water there is a tour just waiting for you to explore this wonderful region.
Out on the water there are so many wonderful tours that you can do such as surfing lesions if you are keen to learn as well as fishing charters for deep sea, reef and game fishing and not mention the awe-inspiring diving charters that you can board while you are here.
There are also cruises and boating trips that you can do of different nature, whereby you can cruise the calm waters of the snaking rivers do try your hand at some fly fishing, or maybe you are looking to spoil a loved one and would like to book a table on a dinner or lunch cruise. The mud crabbing tours, whale watching tours, kayaking and canoeing tours, pelican feeding tours and beach adventure tours that will have you zooming up the pristine beaches to enjoy many of the unspoilt beaches still untouched to this very day.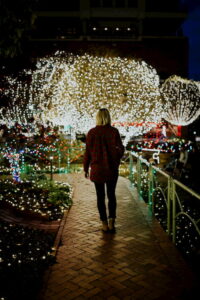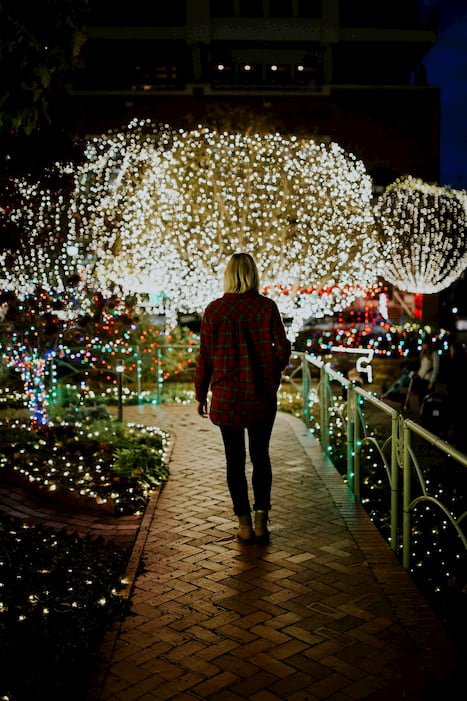 Attractions
Hunter Valley Gardens' Christmas Lights Spectacular tickets now on sale! With over 2 million lights, the Christmas Lights Spectacular is the largest light show in
Read More »
Back on dry land you can enjoy many exciting adventures such as galloping through the country side by horseback, 4WD adventure tours through the National Parks, wineries tours to enjoy the many cellar doors in the area and blood pumping tours such as abseiling, rock climbing, white water rafting and much more.

From travelling around on a luxury bus through to riding on the back of a Harley Davidson you can pick and choose from many different means of transport that will add just that much more excitement to your day. You can even take a motorbike through the countryside or slow things down a little bit and travel around on a bicycle so that you can really take things in at your own pace. From guided tours to bush tucker trails and breathtaking nature walks through stunning scenery…. there is a tour to suit everyone!
Maybe you would like to join a tour that will take you along the coastline to many of the best spots, such as lookouts, beaches, national parks, rivers and lighthouses. The Central Coast is home to some amazing lighthouses that all hold their own unique and historic story just waiting to be told.

So make the choice today to come and experience this beautiful and amazing wonderland full of adventure, tranquillity and excitement! Any of the tours and rental option that are available for the Central Coast will let you see this breathtaking region in all its glory.
Need to know more? Contact our team using the contact form today.