One of the main pass times for both locals and visitors to Coffs Harbour always includes that water with a variety of cruises and water sports to fill up your days with. As this seaside holiday destination is fringed by calm blue waters you can only imagine the endless possibilities that there are when it comes to the variety of cruises that you can embark on while you are in Coffs.
From half day through to full day cruises you can choose from any kind of cruises that may take you fancy! And even if you are looking to book a tour that won't break the bank there are many of these great cruises to choose from that will entertain the whole family.
Between the months of June through to October, if you are holidaying in Coffs Harbour around these times you will have the immense pleasure of being able to travel out to see the majestic whales on their migratory path with their young. The stop and frolic in these warm waters and many vessels run daily cruises out to see the whales so you can watch them play.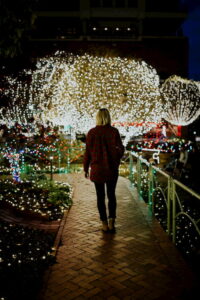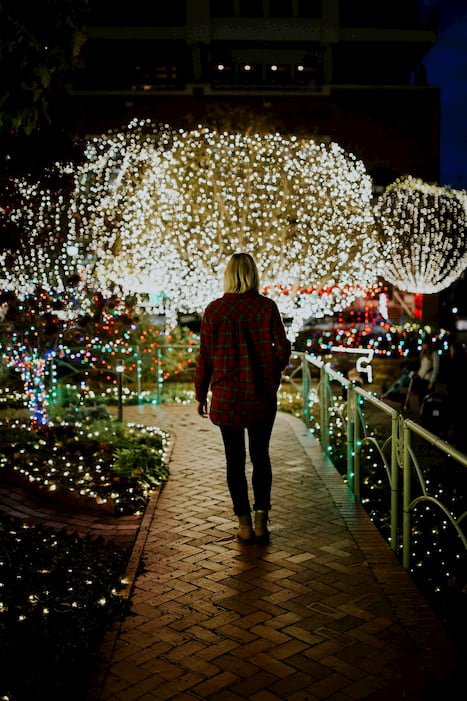 Attractions
Hunter Valley Gardens' Christmas Lights Spectacular tickets now on sale! With over 2 million lights, the Christmas Lights Spectacular is
Read More »
If you are looking to embark on an interesting cruise where you can travel at your own pace then why not arrange to go on one of the kayaking tours where you can learn about the ocean and marine life that call these waters home. There are also sea rafting cruises that are a heap of fun for all ages!
Maybe you want to slow things down a little bit and perhaps treat a loved one, so book a couple of seats on a romantic dinner cruises for two, where you travel around on a luxury boat and feast on sumptuous foods and sip on splendid wines.
There are fantastic fishing charters that do regular runs out to the deeper waters just off the shores of Coffs Harbour where you will have the opportunity to throw a line in or two and you are always guaranteed to reel in the catch of the day. From deep sea fishing to game fishing there is bound to be a great fishing cruise that will suit you right down to the ground. 
For those of you who love to strap on their diving gear and explore the underwater world that surrounds this wonderful country of Australia, then Coffs Harbour is a great place to do just that. With a variety of charters running out all of the time, you can arrange to embark on a diving experience that you will never forget.
Coffs Harbour is centrally located on the east coast of Australia so no matter where you are you can come and enjoy these wonderful attractions. From Sydney you only have to travel approximately 540kms and from Brisbane it is just 440kms to the south.
Need to know more? Contact our team using the contact form today.