With more than 120 Hunter Valley wineries in the area, you won't be able to visit all of them in a day or two and taste their wines as well. If you're not in the valley on a weekend, you should also note which Hunter Valley wineries are closed to visitors on weekdays, so you don't waste a trip.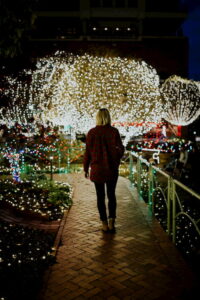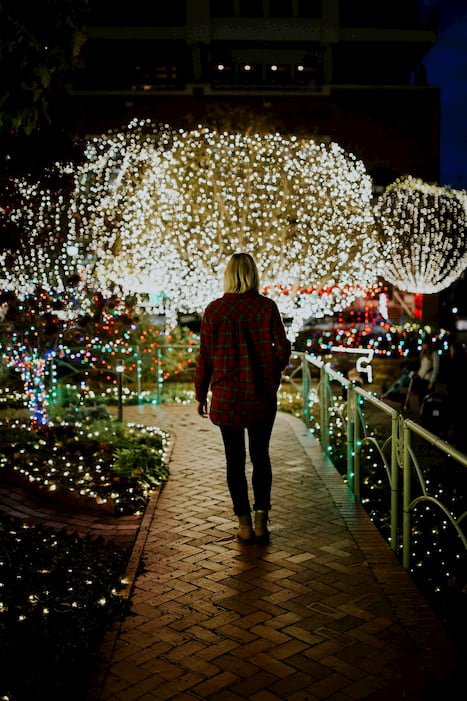 Attractions
Hunter Valley Gardens' Christmas Lights Spectacular tickets now on sale! With over 2 million lights, the Christmas Lights Spectacular is
Read More »
Wine and food buffs can join a winery tour to sample some of the region's gourmet delights. If you are wishing to visit a couple of these outstanding wineries you can book yourself onto a selection of excellent tours that will take you to them, and you can wander through the vineyards, learn about the wine making industry and most importantly taste test some of the wines that are produced.
Some people like to take in the area on their own time, and with the easy driving conditions it makes for a pleasant experience had by all. Make your way from one cellar door to the next as you try some mouth watering wines to delight your taste buds.
So come an enjoy these outstanding wineries that are located in the Hunter Valley region and see why so many of these mouth watering wines are famous all across the world.
Need to know more? Contact our team using the contact form today.