Fishing is always a favourite pass time for everyone no matter if you are on holidays or not, and on Norfolk Island you can fish in some of the best waters of Australia. Young or old, fishing in loved by everyone as you can sit back, relax and just let the fish come to you!
Norfolk Island has a range of different fishing options, either just straight off the beach or if you wish to, you can jump on board a great fishing charter boat and travel out to the deeper waters where you can reel in some of the best catching fish around…. and then feast on it that night after cooking it on the BBQ!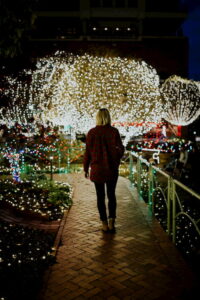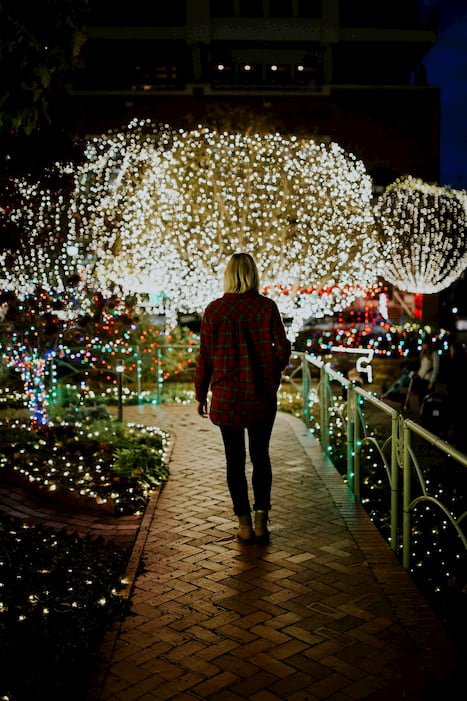 Attractions
Hunter Valley Gardens' Christmas Lights Spectacular tickets now on sale! With over 2 million lights, the Christmas Lights Spectacular is
Read More »
Fishing gear can be supplied on the island if you don't want to bring your own, with a couple of different bait and tackle shops that supply some great gear for you to hire. You can just walk down to the beach and throw in a line or two. Many small kingfish, snapper and other marine fish call these waters home so you can be sure that before too long there will be something substantial tugging on your line.
Or if you prefer to, why not come aboard one of the fishing charter boats that operate from Norfolk Island. The crew know the best spots to take you to and they will supply all of your bait and tackle for you. Around the island are some fantastic fishing spots with daily catches of yellowfin tuna, kingfish and the exciting catch of a wahoo being regular.
Spear fishing in these marine park waters that surround Norfolk Island are prohibited so if you are planning on doing some spear fishing, it is probably best that you leave the spear at home. But with the variety of fishing charters that you can book onto, you can still reel in some great catches that will have you talking for years to come.
Norfolk Island is easily accessible with regular flights coming in from Brisbane, Sydney, Newcastle and Melbourne when you fly with Norfolk Air. But if you are travelling from New Zealand you can fly direct to the island on Wednesday and Sunday on board Air New Zealand.
Jump on the phone sometime today so you can have the chance to talk with one of staff members about the fishing opportunities that surround Norfolk Island and let them start to arrange your fishing holiday to Norfolk Island.
Need to know more? Contact our team using the contact form today.