Picture glorious sunny days, with crystal blue azure waters all around you, and you will have a pretty good interpretation of just what your holiday weather on Norfolk Island will be like. For most of the year it is perfect weather, so you can get out and about and enjoy all that this amazing island has to offer.
Located in the Pacific Ocean just off the coast of Australia, is the beautiful island of Norfolk where many people from all over the world come to enjoy a holiday that they will never forget. From the hospitable locals to the pristine beaches and perfect swimming conditions and not to mention the array of attractions and activities that you can see and do while you are here are simply endless.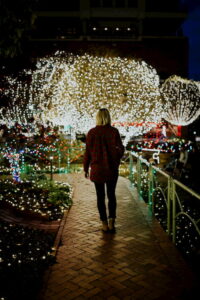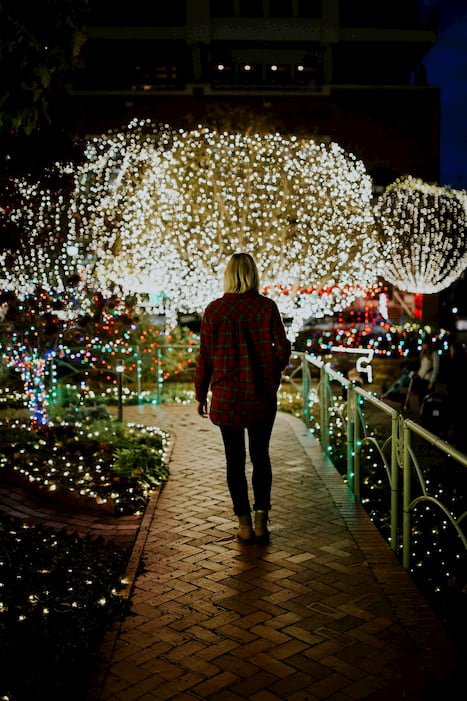 Attractions
Hunter Valley Gardens' Christmas Lights Spectacular tickets now on sale! With over 2 million lights, the Christmas Lights Spectacular is
Read More »
You can expect to enjoy a holiday that is filled with bright sunny days with not a cloud in sight as you swim in the warm Pacific Ocean. The beaches are sun drenched and the activities are here just waiting for you to enjoy! With occasional cyclone passing through but more often than not just heading straight out to sea before hitting the island, the sea tend to get a little rough and ready during cyclone season which is between the months of December through to March.
Most days during the year are picture perfect on Norfolk Island with the passing shower or storm to cool things off in the summer months where temperatures can reach up to the high 20's, and a passing shower is always nice as you can expect a glorious evening as the stars come out to shine and the breeze is gentle and cooling to make everything perfect. During the winter months the temperatures can usually drop to around 22 – 24 degrees during the day and of a night time it can fall to around a very comfortable 18 degrees.
So why not come and experience the spectacular Norfolk Island weather and everything else that this wonderful island escape has to offer its visitors and locals alike. Call us today to discuss the many adventures you can embark on, on your holiday to Norfolk Island.
Need to know more? Contact our team using the contact form today.