Perisher Valley Ski Lodges
» Click Here for A List of Accommodation in Perisher Valley
Please don't hesitate to contact us for more snow accommodation and packages, as we currently do not have all the product listed on our website.
Freecall 1800 815 378.
Within the Perisher Valley village you will find a variety of different ski lodges that you can stay at for your trip to the Snowy Mountains. Spend a little or spend a lot to get just what you need for your trip away, but still enjoy all of the creature comforts of home for your relaxing holiday in the Alps. Perisher Valley is a very popular holiday spot for all tourists so it is always advised that you book your ski lodge accommodation well in advance so that you don't miss out.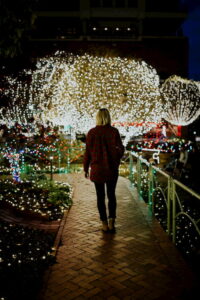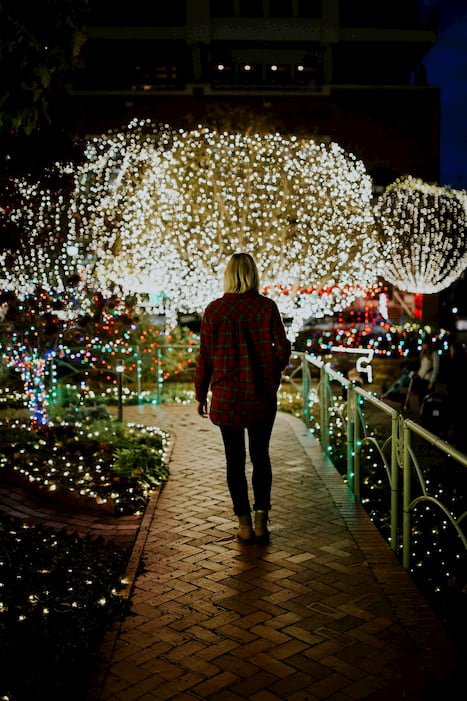 Attractions
Hunter Valley Gardens' Christmas Lights Spectacular tickets now on sale! With over 2 million lights, the Christmas Lights Spectacular is
Read More »
Plan to come for the weekend, bring the family for a holiday with the kids, enjoy a romantic trip for two, organise a group tour or arrange for your next business function, event or special occasion to be held at any of the ski lodges in Perisher Valley as many of them offer so many onsite facilities that you may never want to leave. No two ski lodges are the same with every ski lodge offering their own facilities that will really entice you to stay and make the choice of deciding upon just one just that much harder.
Have the ideal location with perfect ski in and ski access for you on snow vacation or plan to stay in one of the ski lodges where you will have endless outdoor activities, wildlife, walking tracks and more all at your doorstep for you summer trip to the mountains to escape the hot temperatures. With the range of deals, packages and specials that the ski lodges offer throughout the year, your preferred Perisher Valley accommodation may just have you saving loads leaving more left over for the many activities and attractions that Perisher boasts.
There are budget ski lodges that are perfect for backpackers who just need a place to crash as well as ski lodges that families enjoy spending time at and wonderful luxury ski lodges that have included everything that you would come to expect from five star luxury properties. From Perisher to Smiggin Holes, Blue Cow to Guthega, there are four different slopes that you can base yourself on that all offer ski lodges. Ask about the specials and holiday packages that they may have put together that offer bed and breakfast, ski packages, romantic trips away or a package where everything is included so you don't have to worry about a thing.
From budget ski lodges right through to luxury five star accommodation with all the trimmings, you can enjoy staying at any type of ski lodge that will suit you, your budget and requirements. Book into a ski lodge that is family orientated or one where couples can retreat to luxury and opulence and for groups who prefer to all stay together in the one place in excellent accommodation and have everything all onsite, there are many ski lodges for you to select between.
Perisher Valley is a holiday destination for all the seasons, with things to see and do during the cooler and warmer seasons, so enquire about the many different ski lodges that you can check into for your trip to the Perisher Valley and start planning your trip to the Snowy Mountains of New South Wales.
Need to know more? Contact our team using the contact form today.