Picture a place that has an abundance of attractions and the perfect laid back lifestyle and atmosphere to make any holiday fantastic and you will come up with The Entrance. This beautiful seaside town located on the Central Coast of New South Wales has long been the number holiday destinations for people all over Australia.
For many reasons, including the beautiful weather, glorious beaches, shopping, excellent dining and an abundance of accommodation choices, is why people just love to come to The Entrance. If you are looking for a holiday where you can relax and forget about your everyday stresses…. that is The Entrance! If you are looking to enjoy the lush tropical surrounds of the beautiful National Parks and rainforests…. that is The Entrance! If you are looking for a destination that has an array of things to fill up your days with…. that is The Entrance!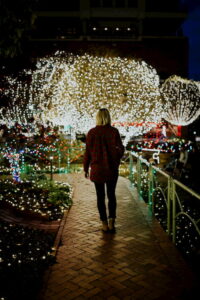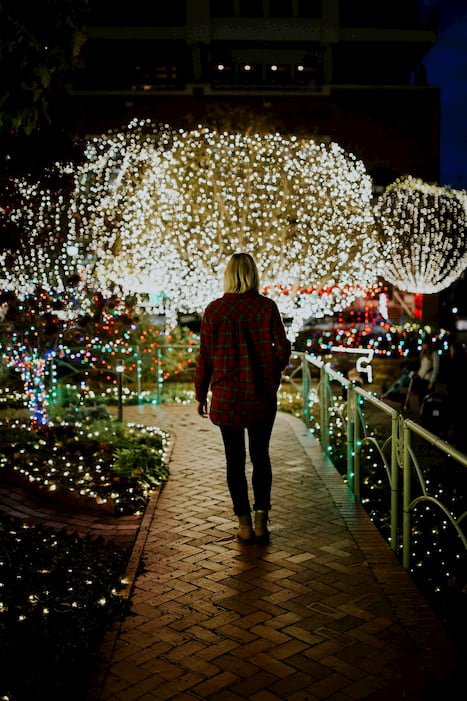 Attractions
Hunter Valley Gardens' Christmas Lights Spectacular tickets now on sale! With over 2 million lights, the Christmas Lights Spectacular is the largest light show in
Read More »
There is some of Australia's finest fishing and diving spots to be found in these waters so why don't you launch your own boat or if you don't have your own vessel book a seat on one of the fantastic charters that will take you out to the deeper waters that surround The Entrance. Either above or below the water line you will be amazed at the wonderful selection of fish to be marvelled at. Or you can fish from the canal where some great eating fish can be caught all year round.
Perhaps you want to do some exploring on your own so why not hire a catamaran or maybe even a sailboard, canoe, surf ski, pedal boat or aqua bikes to cruise around on. Watch the graceful pelicans come in to be fed at 3.30 and land right before your eyes and hand feed them yourself! The kids love and so will you! Why not wander through the lush rainforests and National Parks, go bird watching or book yourself onto a guided tour to learn about the many wildlife species that call these parts of NSW home.
From the Giant Chess Board where you can try to beat your opponent to the waterpark which is great for the little kids and the big kids, there is something to do all of the time here! It truly is a wonderful place for everyone to enjoy! There are also horse riding adventures as well as excellent activities such as ten pin bowling, lawn bowls, a skate park, putt putt golf and roller skating.
So make the choice today and come and enjoy the many attractions to be found at The Entrance!
Need to know more? Contact our team using the contact form today.