Tweed Heads not only has a multitude of things to see and do, from visiting breathtaking lookouts, walking along pristine beaches or checking out some of Australia best surfing spots, but you can book yourself onto a range of fantastic tours to take in the best parts of Tweed Heads and its surrounding regions.
The Tweed River is a beautiful place with birdlife and marine life by the hundreds so why not organise to go on a cruise up and down the river. There are lunch and dinning cruises where you are treated to exquisite meals and great entertainment. Or you can hire a houseboat for the day or stay on it overnight and discover the river for yourself. Or perhaps you would like to go crabbing, fishing, swimming and dine al fresco on a boat, then jump on board the 'catch a crab' tour who will do all this and more.
If you are someone that loves to get close to nature and walk through rainforests spotting unique birdlife and wildlife then there are a range of interesting tours and guided walks that will take your through some of Australia's best National Parks. You can see waterfalls, rainforests, cascading streams and spectacular views.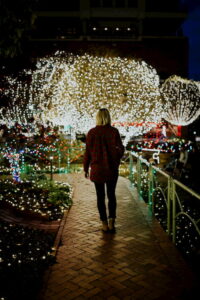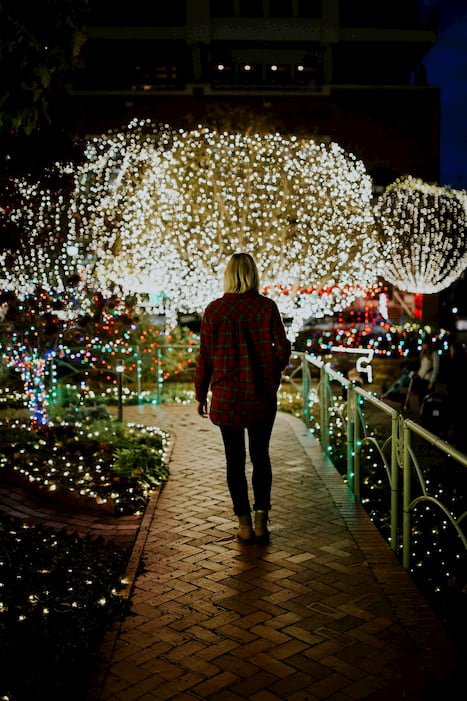 Attractions
Hunter Valley Gardens' Christmas Lights Spectacular tickets now on sale! With over 2 million lights, the Christmas Lights Spectacular is
Read More »
Why not jump on board a luxury vessel and cruise around the calm waters of Tweed Heads, or book yourself onto a whale watching trip to see the gentle giants of the see play just metres in front of you. Watch these awesome creatures play and frolic with their calves on the annual migration from Antarctica.
Looking to do some deep sea diving, snorkelling or fishing, well on offer at Tweed Heads are some excellent tours that do all three. You can reel in the catch of the day, swim with colourful reef fish or snorkel nearby ship wrecks and reefs. It is a beautiful underwater world that is just waiting to be discovered by you.
From river cruises, nature walks, tours of Tweed Heads taking in all of the hidden secrets, whale watching trips and so much more, there are so many reasons why Tweed Heads should be your next holiday destination.
You can also arrange to do a tour into the Gold Coast stopping at the theme parks, shopping centres and dining al fresco at one of the many restaurants. Being so close to the Gold Coast you can have a quiet retreat for your holiday, but still enjoy all the benefits of the big smoke.
There is another way in which you can travel around and experience this wonderful piece of New South Wales, and that is by hiring your own car or 4WD from a number of fantastic hire companies, if you don't already have your own transportation. With many of the hire car companies being based all throughout Australia, you will find it all too easy to be able to pick up the right car to seat as many people as you wish to.
It is a unique part of New South Wales that has so much diversity, it offers peacefulness and tranquillity but all the while being closely located to the famous Gold Coast and all that it has to offer.
Need to know more? Contact our team using the contact form today.