Burill Lake is the closest lake to Ulladulla and is the best fishing spot besides offshore sandbars to catch some flathead. The lake can be fished from shore, the bridge, or by boat with several boat ramps located around the lake. Also the beach and rocks at the lakes entrance has some excellent fishing conditions for Salmon and Tailor.
It is the largest lake in the area which is almost permanently open to the sea, however the sea entrance in dangerous and cannot be navigated. There are 3 boat ramps around the lake for access for small and large boats. The best fishing is between spring and autumn and there are many species of fish in the lake to fish such as flathead, snapper and jewfish.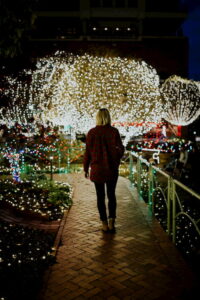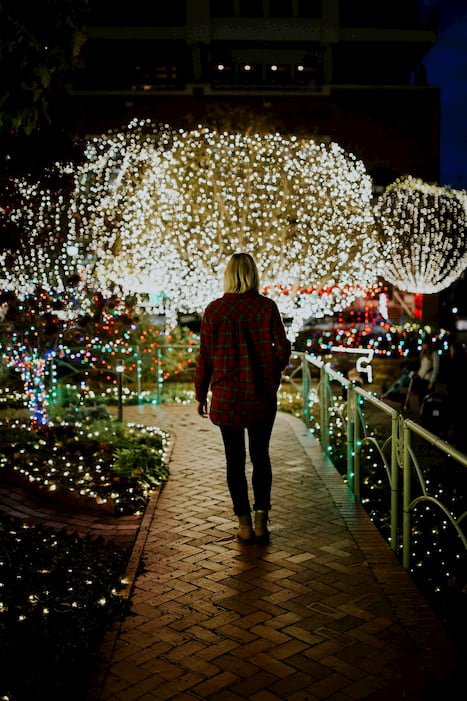 Attractions
Hunter Valley Gardens' Christmas Lights Spectacular tickets now on sale! With over 2 million lights, the Christmas Lights Spectacular is
Read More »
Ulladulla is a firm favourite for keen fishers and popular with both residents and tourist alike, along with many activities such as surfing, boating, snorkelling, swimming and others.
Spear fishing is prohibited in the waters of Conjola Lake and the whole of the waters of Berringer Lake, together with all their creeks, tributaries and inlets eastwards of a line drawn from the northern extremity of Roberts Point to the western extremity of Station Point, downstream to the South Pacific Ocean.
Ulladulla is about three and a half hours drive south from Sydney on the Prince's Highway and offers a beautiful haven with concrete boat ramps on the north and south side of the harbour. A large fishing fleet operates out of Ulladulla and its always interesting going for a stroll along the wharves to see how the trawlers and long liners prepare to go about their business.
No holiday on the South Coast would be complete without a fishing trip and Ulladulla offers a range of charters for you to do just that. Ulladulla is the most productive fishing port on the South Coast and the most prosperous reefs are within 20 minutes of the harbour and range in depths from 25 to 150 metres.
Deep sea catches depending on seasons and conditions, consist of Blue Morwong, Snapper, Kingfish, Flathead, Nannygai, Silver Sweep, Gunard, Pigfish, John Dory and others – the occasional shark may also be lured into taking the bait.
So come and see what you can reel in on your next big fishing adventure to the beautiful town of Ulladulla.
Need to know more? Contact our team using the contact form today.