There are a whole lot of exciting tours and rentals options as well as fun filled activities to do in Wollongong and the surrounding area to keep you active, excited and loving life! People of all ages will just love the variety of tours that you can embark on while you are visiting this vibrant city on the New South Wales coastline.
Located just an hour's drive south from Sydney, to get to Wollongong you will need to take the Princes Highway from Rockdale through Sutherland. This route gives great views of the Royal National Park and the Illawarra coastal strip. There is also a regular train service from Central Station in Sydney. You can even take a bike on the train with you and explore the city on your own.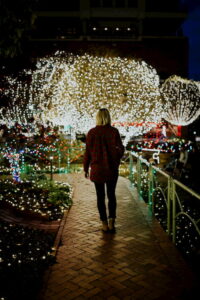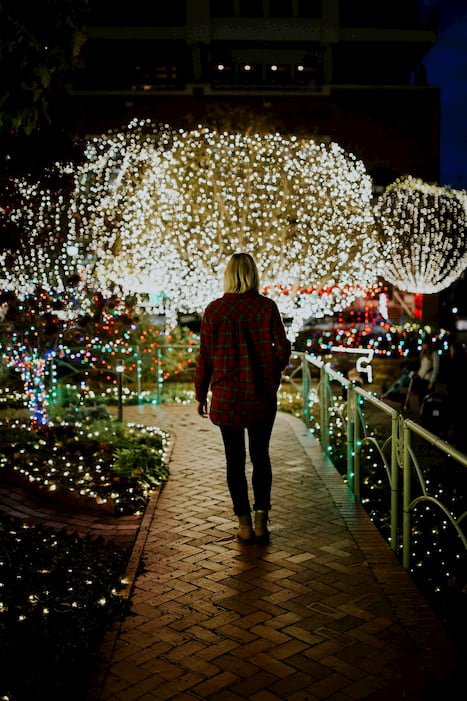 Attractions
Hunter Valley Gardens' Christmas Lights Spectacular tickets now on sale! With over 2 million lights, the Christmas Lights Spectacular is
Read More »
Within this bustling city you can choose from tours and rental options as long as your arm, so no matter if you are looking for something that is out on the water or perhaps meandering along the scenic routes that surround the city you will have it all at your fingertips.
Many people also like to have the option of hiring their own vehicle so that can make up this own itinerary as they go along. With a number of great car rental companies that operate all throughout Australia, you are sure to find a great car to suit your budget and needs.
For anyone looking to sit back and let someone else to the driving for you, you can jump on board a range of tours that will take you to the vineyards in the Hunter Valley, the National Parks and rainforests as well as many of the nearby towns and cities, such as Sydney, Illawarra and Gosford.
From bus tours, Harley Davidson rides, joy flights that have you soaring like an eagle to 4WD adventures through the mountains ranges, there is a tour to suit everyone. There are horse riding adventures, game and deep sea fishing as well as some fantastic diving expeditions for anyone that love the underwater coral gardens that lie beneath…. that are just waiting for you to discover them!
There are also wonderful city tours that will take you to all of the main sites that Wollongong is famous for, such as the harbour lights, the stunning lighthouse, gardens, shopping precincts, restaurants, museums and many other outstanding attractions that will have you gob smacked.
Perhaps you would like to learn how to surf with one of the many excellent surfing schools based along the coastline and then end the day with an Illawarra Scenic Mountain Railway tour through the beautiful rainforests and National Parks.
So come and enjoy one or many of these fabulous tours and rental options that you will have available to you when you visit the amazing city of Wollongong.
Need to know more? Contact our team using the contact form today.