Directory & Tourism Information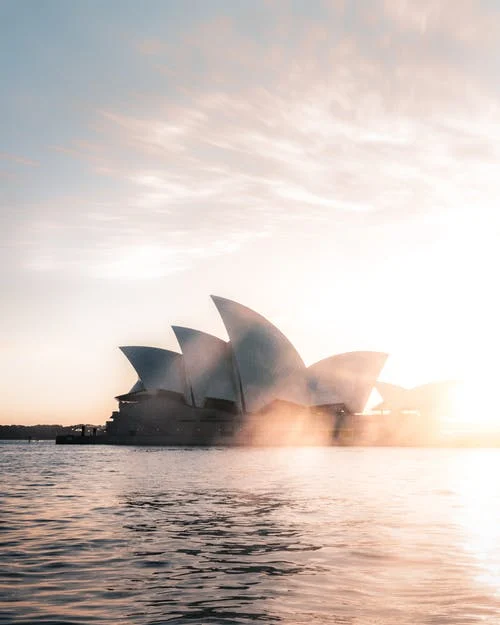 NSW is home to a multitude of tourist icons and destinations such as Sydney with its awesome Opera House and Harbour Bridge. It also is endowed with some of the world's best beaches of which Bondi Beach is probably the most famous. Sydney was home to the Olympic Games in 2000 and it's multitude of Sydney accommodation houses including Sydney hotels, motels self contained holiday apartments, backpacker hostels and the like were all upgraded and now present with every imaginable option that the traveller could require. There is a multitude of other things to do in Sydney which include a visit to the fabulous Taronga Park Zoo or a ferry ride on the harbour to Manly or one of the other 100 or so destinations. If getting amongst nature and animals is your thing, the beautiful Blue Mountains are only hours away.
We help you plan your journey
"NSW Travel made our time in Cairns so easy. Their list of attractions and theme parks made our planning a breeze, highly recommended."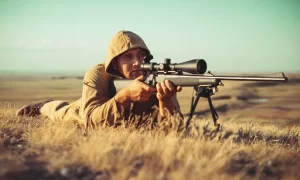 Guide To The Best Hunting Locations In New South Wales New South Wales offers some of the best hunting opportunities in Australia. From rugged bushland to open plains, there are numerous environments that are home