With Batemans Bay recently recognising that the town needed to keep up with the growing number of visitors to the area there are now some wonderful motel establishments that you can book into for your next holiday to this beautiful destination on the south coast of NSW.
From budget style to the utmost in luxury, there are numerous motels and resorts ready to welcome you to our town. Some of the motels and resorts have won prestigious state and national awards for the quality of their Batemans Bay accommodation and services. There are also a number of licensed hotels in Batemans Bay and Nelligen which offer accommodation in typical Australian hotel style.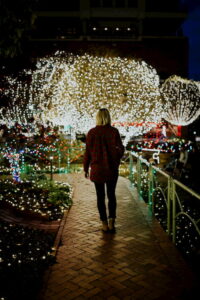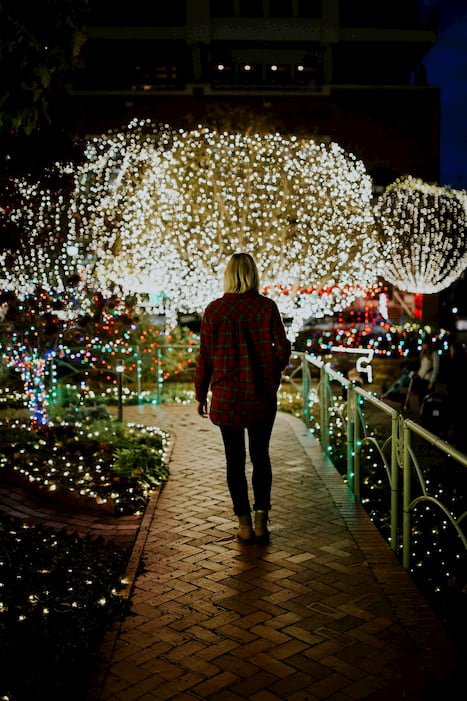 Attractions
Hunter Valley Gardens' Christmas Lights Spectacular tickets now on sale! With over 2 million lights, the Christmas Lights Spectacular is
Read More »
The coastal region of the Batemans Bay area is renowned for its beautiful, unspoilt beaches and seafood. There are many fine restaurants and family eating spots all within walking distance of your accommodation. The Bay boasts three great clubs that welcome visitors. The Catalina Golf Club features a 27 hole Championship Golf Course which is one of the nicest you will see.
Whilst the Bay offers some of the best fishing you will find, either from the shore or drifting on your boat, there are also many excellent ocean beaches close by that provide great waves for surfing and body boards. You can spend the day just relaxing on the beach while the kids play in the calm safe waters just nearby. There are also many picnic grounds with BBQ where you enjoy a great lunch with friends or perhaps you might like to grab a bite to eat at one of the local take away outlets where you can treat yourself to some delightful seafood.
Batemans Bay has everything, from shopping, dining, entertainment, accommodation and attractions! Whether you are looking for an adventure on the high seas or keeping your feet firmly planted on the ground, you will find in the picturesque coastal town.
Batemans Bay is about 4 Hours south of Sydney, or if you are travelling from Melbourne you will be looking at around 9 hours as you travel along the Prince's Highway. It is only 2 hours across from Canberra via the Kings Highway, which is why so many people from Canberra use this seaside location as the weekend or holiday retreat.
If you are interested in booking into one of the fabulous motels within Batemans Bay please call us today to secure your room.
Need to know more? Contact our team using the contact form today.