If you are looking for a plush resort for your holiday to Batemans Bay then look no further, as in this seaside town on the south coast of New South Wales you will be treated to some of the best accommodation you could ever find.
When travelling to Batemans Bay, many people fly to Canberra which in turn is only a four hour drive to the seaside town by car which is possible to hire at the airport when you arrive or you can pre-book your vehicle if you wish to. There are also many train and coach services that frequent the town all throughout the year which you can easily book onto, as well as book some very cheap seats if you are looking for budget prices.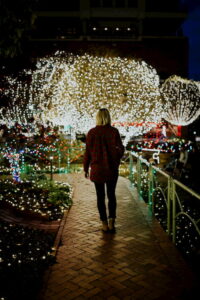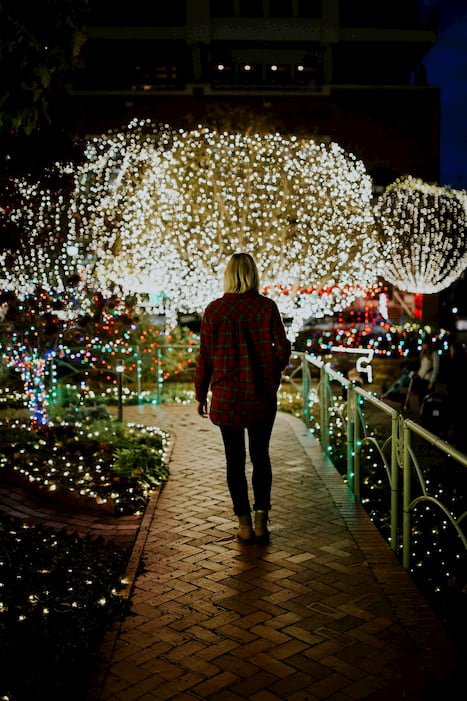 Attractions
Hunter Valley Gardens' Christmas Lights Spectacular tickets now on sale! With over 2 million lights, the Christmas Lights Spectacular is
Read More »
Many accommodation, dining and entertainment facilities in the town are sited to take advantage of the magnificent views across the Clyde estuary, ocean and to the mountains in the west. Others are situated close to the beautiful beaches that adorn the coastal centres. Every aspect in Batemans Bay is different and beautiful in its own right.
In addition to its own attractions, 'the Bay' is well located for driving, trekking or undemanding walks in the Clyde Valley and the spectacular mountainous National Parks that protect its sources. Pigeon House Mountain for example, is less than an hour's drive north. Batemans Bay and its neighbouring area boast some of the most spectacular and unspoiled coastline in New South Wales.
Along with resorts that you can book into while you are in Batemans Bay there are also caravan and holiday parks, apartments, hotels, motels, guest houses, B&B's and holiday homes! So no matter what type of Batemans Bay accommodation you are chasing for your holiday you are sure to find it here as well as scoring some excellent prices for your home away from home.
As well as enjoying your beautiful resort accommodation you will also be able to make full use of the many attractions and activities that this seaside destination holds in its clutches such as water sports, diving, deep sea and game fishing, golfing, bush walking, hiking, bird watching, canoeing, kayaking, cruises and so much more. There truly is something for ages, so no matter what type of holiday you are planning you are bound to be completely enthralled when you come to Batemans Bay.
So why don't you speak to one of our staff members today to start arranging you resort accommodation for your holiday to amazing location of Batemans Bay.
Need to know more? Contact our team using the contact form today.