The Bathurst region is just over a three-hour drive from Sydney, and Canberra is 3 hours and 30 minutes away. You can also daily catch the train directly from Sydney, and it takes about four hours to get there. Or fly to Bathurst Airport and rent a car to explore the city.
Bathurst has a few transfers and transport options, in particular during the famous Bathurst 1000 race days. Start or finish your journey smoothly in Australia with an airport transfer to or from Bathurst. Whether you're a business traveler, a big group of friends, or a family traveling with loads of luggage, by booking your airport shuttle or private car, you can rest assured that you'll be picked up on time and taken straight to the destination where you need to go at a reasonable price.
Bathurst Airport lies 7 km from the middle of Bathurst. Use the local coach operator, taxi services at the terminal, or ride-sharing Uber to make the short trip west into the town. Alternatively, rent a car from the airport hire services, and explore it at your own pace. Booking an airport transfer enables your travel arrangements to and from your destination to be worked out in the peace of mind.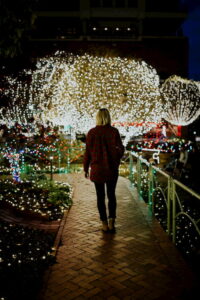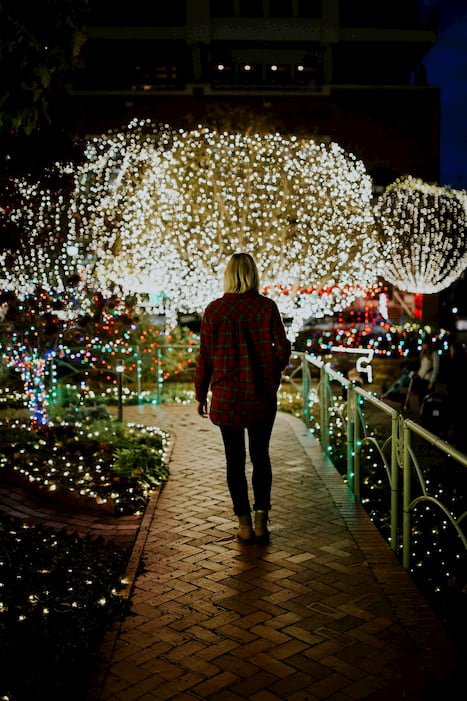 Attractions
Hunter Valley Gardens' Christmas Lights Spectacular tickets now on sale! With over 2 million lights, the Christmas Lights Spectacular is
Read More »
Avis Australia Car Rentals has over 240 locations across Australia, including Bathurst Airport, and is the leading car rental service in Australia. Our typical car is less than a year old with a variety of vehicles ranging from economical to luxury. Hertz also provides new model-year cars with many of the safety and comfort features you like, including air conditioning, driver and passenger-side airbags, and anti-lock braking.
Tourists can elect to use the Jayride services. It's a transfer comparison platform where you can compare thousands of transfer firms, and book the best offer you need to go to.
Jayride has made it easy for you to compare thousands of airport transfers and reserve the right transportation. There are also the well-known Australia Wide Buses, an Australian coach company running charter services, express service between Orange and Sydney, and under contract with NSW TrainLink in Central West New South Wales.
You might consider having luxury helicopter transfers to go around Bathurst for those who have a sizeable budget. Sydney Helitours provides executives and other corporate staff a quick and secure A to B transfer service by helicopter. Go faster and fresher to your destination, and without the delay of congested roads and red lights. Save precious travel time to meetings, please your customers, and, most importantly, drive at a convenient time. No airline schedules to wait for. When you're ready, your private helicopter can depart. A helicopter's range ensures it can land at a wide variety of sites and at all Australian airports.

Need to know more? Contact our team using the contact form today.