Central Coast
Accommodation
The Central Coast offers a huge array of outstanding accommodation that is perfectly suited to all kinds of holidays. For couples looking for a romantic getaway, backpackers who want a great hostel, families looking for a great apartment with room to move and business people wanting a great hotel room that is perfectly situated close to everything. With so many amazing accommodation establishments to choose from, you will be hard pressed to decide upon just one.
The Central Coast is situated between Newcastle and Sydney on the east coast of Australia where you can enjoy the pristine New South Wales beaches in all their glory throughout the year. With excellent surfing, swimming, fishing and diving, you can understand why thousands of people visit this region every year to enjoy the many attractions that it holds.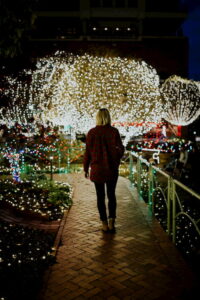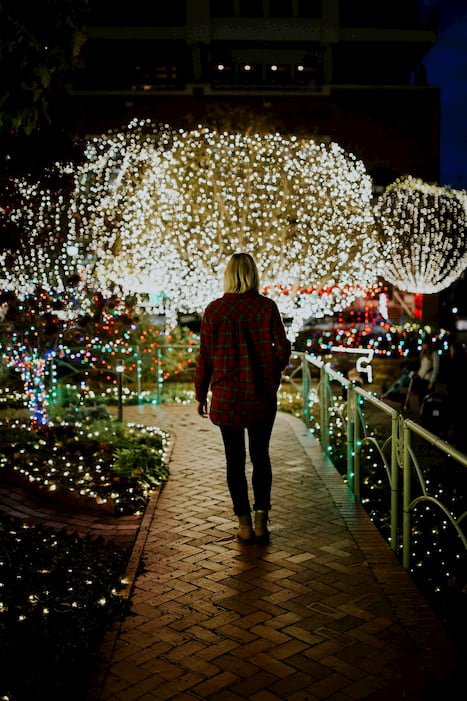 Attractions
Hunter Valley Gardens' Christmas Lights Spectacular tickets now on sale! With over 2 million lights, the Christmas Lights Spectacular is
Read More »
If you are planning to holiday in Gosford you can take your pick from many beautiful accommodation establishments such as hotels, motels, apartments and resorts all depending on how much you are looking to spend and what style of room you are after. There are three properties that stand out above the rest that you should always try to book into when you are arranging your accommodation and they are the Mantra Ettalong Beach Resort, the Mantra Kooindah Waters Golf and Spa Resort at Wyong and The Willows Quality Inn which is based at north Gosford. All of the accommodation establishments offer excellent facilities and you will be perfectly placed to enjoy the many activities and attraction within Gosford.
The Entrance is a beautiful place where you can expect to only have the best accommodation that compliment such a pristine town. With The Entrance are two exceptional properties that you can book into all year round which are the Oaks Waterfront Resort and the Quay West Resort Magenta Shores which is a beautiful five star resort.
Within Terrigal you can stay at the Country Comfort Hotel which offers excellent three star accommodation which is perfectly priced for families travelling on budget as well as business people and backpackers looking for a great room. There is also the Crowne Plaza Hotel where you can enjoy quality accommodation, fantastic service and be situated to all of the main attractions.
So why don't you book into one of the amazing accommodation establishments for your fun filled holiday to the Central Coast.
Need to know more? Contact our team using the contact form today.