Hunter Valley Gardens' Christmas Lights Spectacular tickets now on sale! With over 2 million lights, the Christmas Lights Spectacular is the largest light show in the southern hemisphere and has been held annually since 2007. They start in early November and close in late January.
Wind your way through stunning illuminated shows of Christmas light. Including our White Christmas Scene, romantic Lovers Corner, and more sparkly trees, explore dazzling displays! As big and colorful as ever, as well as all-time classics Candyland, Fairyland, Princess Castle, and more, the giant Walk-Through Bauble will be back!
The stunning Hunter Valley Gardens, renowned worldwide for the many annual activities they host, are among the vineyards and wineries. The gardens have horticultural talks, festivals and have permanent Italian-imported rides alongside these activities.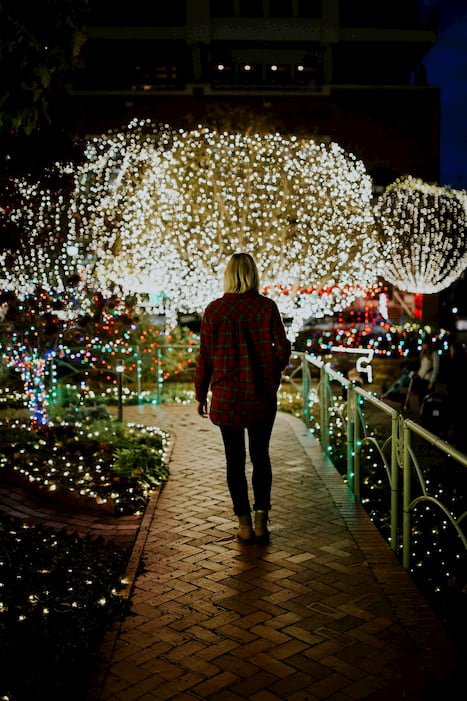 Stroll and discover the manicured gardens on the paths. You will explore 10 themed gardens, including a children's storybook greenhouse, highlighting the art of gardens worldwide and using both indigenous and exotic plant varieties. Hunter Valley Gardens, a popular wedding destination, has more than 8 km of paths over 24 peaceful hectares consisting of more than 6,000 trees, 600,000 shrubs, and more than 1 million ground cover plants, plus waterfalls, sculptures, murals, and much more.  
The gardens' fragrances and colors will enchant you, and you can stroll through one of the finest rose gardens in Australia. They are inspired by numerous places around the world, which contain both native and exotic flora.
The place is known in the Garden's entire site for almost 35,000 rose bushes and over 150 different varieties of roses. For many visitors to the Gardens, the Rose Garden is a highlight, surrounded by four pergolas and containing over 6,000 roses full of fragrance and elegance. To ensure the best views of the beautiful flowers, the Rose Garden is corkscrew-shaped.
Thirteen magnificent bronze statues of Imelda Roche and her thirteen grandchildren are at the Rose Garden center. This Garden is also known as the Garden of Grandmothers and honors the beautiful relationship between grandmothers and grandchildren.
The showcased rose varieties within the Garden include Double Delight, Charles De-Gaulle, Freesia, Fragrance, Marlena, Bonica, and Blue Moon. In total, there are 35,000 rose bushes of over 150 different varieties of roses across the Gardens.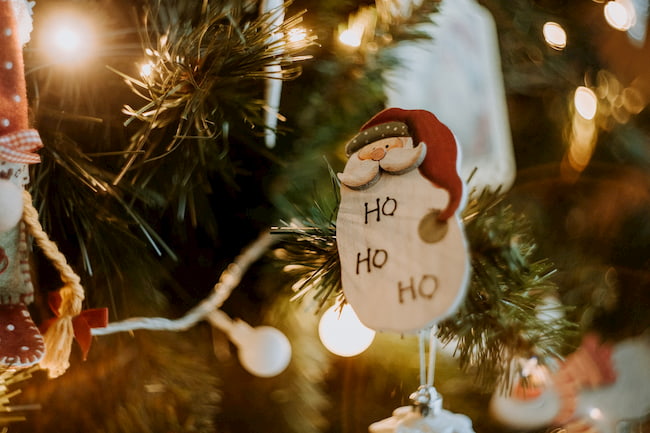 The gardens also include the Italian grotto, Indian mosaic, and Oriental gardens with a stunning backdrop of the Broken Back Set. Enjoy the restaurant's casual atmosphere and café of The Garden Terrace, which has magnificent views of the Oriental Garden.
The Roses in Bloom Spectacular, Easter Celebrations, Mother's Day Celebrations, Mega Creatures, and Snow Time in the Garden are other activities.
When creator Bill Roche retired, he determined that he would eventually make his lifelong dream a reality. He then created a garden that would be enjoyed for decades to come. Hunter valley gardens were developed and established by the Roche Company. Open daily, except 25 December, from 9am to 5pm. The drive to Hunter Valley Gardens is two hours from Sydney.
Purchase Tickets from them: www.huntervalleygardens.com.au