Dining is a favourite pass time for everyone, especially if you are on holidays! It is always nicer when someone else does the cooking and cleaning for you, and on Lord Howe Island you can choose from a selection of cafes and restaurants that serve up only the freshest of treats and delights.
As you can imagine you can have the opportunity to dine on some of the best tasting seafood in Australia when you are on Lord Howe Island as the chefs prepare some of the most taste tempting meal using only freshly caught seafood from the local waters that surround the island.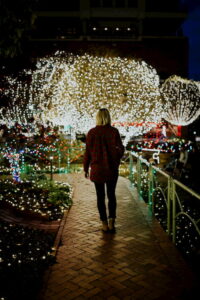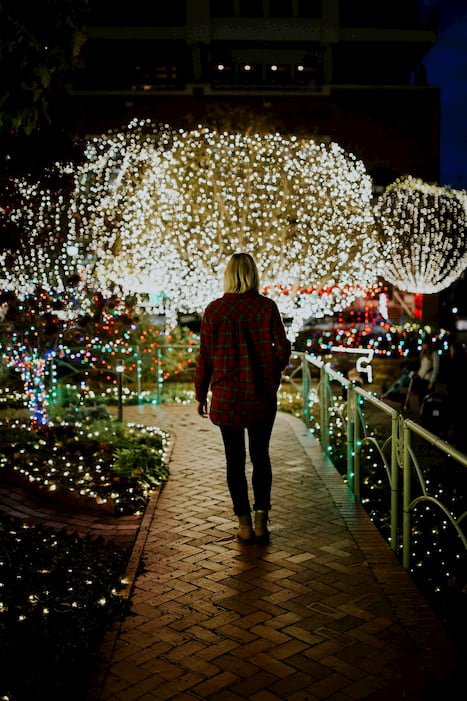 Attractions
Hunter Valley Gardens' Christmas Lights Spectacular tickets now on sale! With over 2 million lights, the Christmas Lights Spectacular is
Read More »
From local produce, seafood and other tastes of the world…. for breakfast, lunch and dinner you can try something different every time!
Sit and enjoy a delightful latte in one of the cafes as you watch the world go by, or you can enjoy a great lunch with friends in one of the pubs as you look out over the calm crystal blue waters of the lagoon. Then for dinner book yourself into one of the fine dining establishments that will have your taste buds reeling and coming back for more.
Why not grab some fish and chips with the whole crew and take it down to the beach to enjoy a great bite to eat. With only the freshest of seafood used every day, you will have a treat to remember and a beautiful view to look out upon.
You don't have to dine out all of the time as there is a small super market located on the island where you can pick up all kinds of produces and meats for you to cook up a storm with. You can utilise the kitchen back at your room if you have one or have a BBQ on the fore shore at the picnic grounds. The options are endless when it comes time to suppress your appetite!
So pick up the phone and speak to one of our staff members today about the many dining options, activities, attractions and accommodation choices you will have when you come to Lord Howe Island, and discover why it is classed as the most beautiful island in the Pacific Ocean!
Need to know more? Contact our team using the contact form today.