Occupied by a number of diverse terrains and magnificent locations the city of Canberra has mesmerized visitors from various countries of the world for decades. Canberra's weather is quite extreme as it is located at quite a distance from the sea. People living in Canberra faces severe cold winters, inflicted by dense fog and significant occurrence of frosts. If you visit Canberra during its winters, which falls around June to August, then you might have the opportunity to witness the sights of snow fall in the central business district in the city.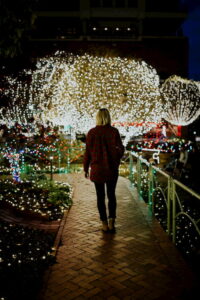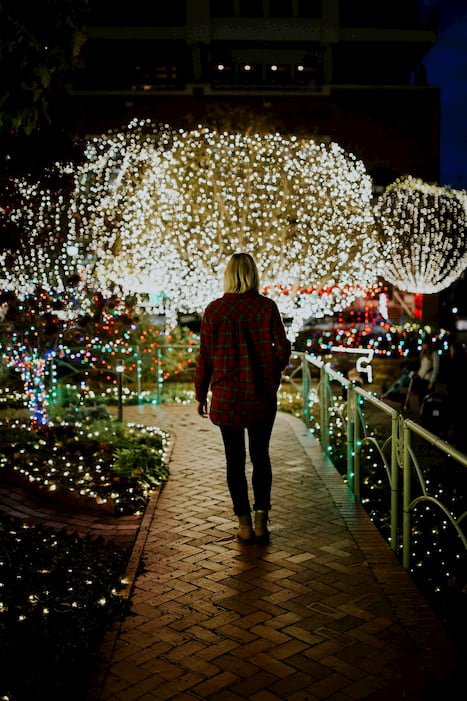 Attractions
Hunter Valley Gardens' Christmas Lights Spectacular tickets now on sale! With over 2 million lights, the Christmas Lights Spectacular is
Read More »
Due to the elevation of the city and its extreme nature of the Canberra climate, the summers of the city are quite hot. The climate of the city is heavily influenced by the geographical terrains of the Australian Capital Territory that glorifies the beauty of Canberra. The various hills located in the city are surrounded with plush greenery, which significantly affects the climate of the region. People coming to this city are enthralled to view the magnificent Mount Majura, Mount Taylor and the Black mountains. The Mount Majura and Mount Mayor are in fact parts of the Canberra Nature Park. You will get to see different species of flora and fauna in the Canberra Nature Park.
One of the unique features of the Canberra climate is that you will get to see severe thunderstorms during the months of September and March. If you are planning to visit Canberra during this time then it would be wise to avoid it as you may face severe thunderstorms. In the winters the temperature in Canberra goes well below zero degree and temperature in the summers can reach even up to 40 degrees centigrade. The climate during the winters is quite liked by the visitors. Eying the increasing number of tourists coming year on year, a number of hotels have been built in Canberra. Canberra even comes with number of popular tourist attractions and with a pleasant Canberra weather you can have the most wonderful vacations in the city.

Need to know more? Contact our team using the contact form today.