There are many reasons why people come to holiday in Canberra, whether it is for historical reasons, entertainment, dining, sightseeing or shopping…. it is all here in Canberra! Canberra attractions offer something for all ages no matter what you are looking for!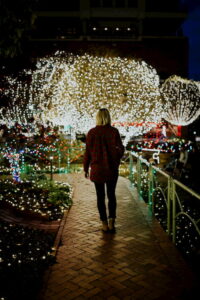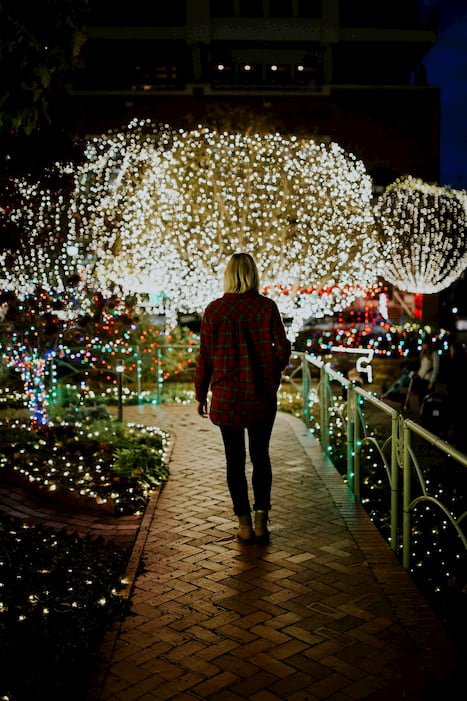 Attractions
Hunter Valley Gardens' Christmas Lights Spectacular tickets now on sale! With over 2 million lights, the Christmas Lights Spectacular is
Read More »
The essence of Australia's culture, history, and way of life is reflected in the national museums, galleries, and institutions in Canberra. These national icons hold and share the treasures of our nation, offering an intriguing insight into Australian character and democracy, and our journey from an Indigenous continent to a modern nation. Celebrate Australia's proud sporting achievements at the Australian Institute of Sport, delve into our unique political history at Parliament House and its predecessor Old Parliament House, and reflect on our young nation's experience on the international stage at the Australian War Memorial.
See our country and our people through the eyes of our artists at the National Gallery of Australia, and experience Australian character through sound and film, books and exhibitions at the National Library of Australia, the National Archives and ScreenSound Australia, the National Sound and Film Archive.
The National Zoo & Aquarium is Australia's only combined zoo and aquarium. It is situated on around 25 acres of land just five minutes from the centre of Canberra. With a wide variety of both native and exotic animals, as well as the largest inland saltwater tank in Australia, there is something for everyone. Wander in and have a casual stroll around the park, or make a day of it. For the game and adventurous; book an interactive encounter with our cheetahs or take part in the award winning Zooventure Tour. Open 364 days a year and parking is free.
So call us today to discuss Canberra's attractions and this exciting destination that offers it all to its visitors. Our staff are waiting for your call to start arranging your holiday to Canberra.
Need to know more? Contact our team using the contact form today.