The Central Coast is a haven for not only amazing natural attractions but many other fun filled attractions that are perfect for all ages. You can enjoy anything for air, land and sea that take your fancy all day long…. and jam pack your days with excitement and adventure!
The Central Coast has many natural attractions that are well worth a visit such as the Australia Walkabout Park at Mangrove Mountain as well as the very exciting Australian Reptile Park where the kids can have a ball as well as the big kids. The Bouddi National Park plays hosts to many fun hiking and bush walking trails as does many of the other beautiful bushlands that call the Central Coast home. There also other natural attractions such as estuaries, creeks and rivers that are great for boating and fishing which everyone loves to do.
Maybe you would like to take a wander through the Mount Penang Gardens at Kariong or the Edogowa Japanese Gardens at east Gosford. Then there is the Australian Rainforest Sanctuary and the Koolang Astronomical Observatory at Bucketty!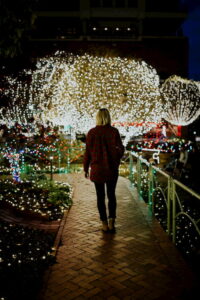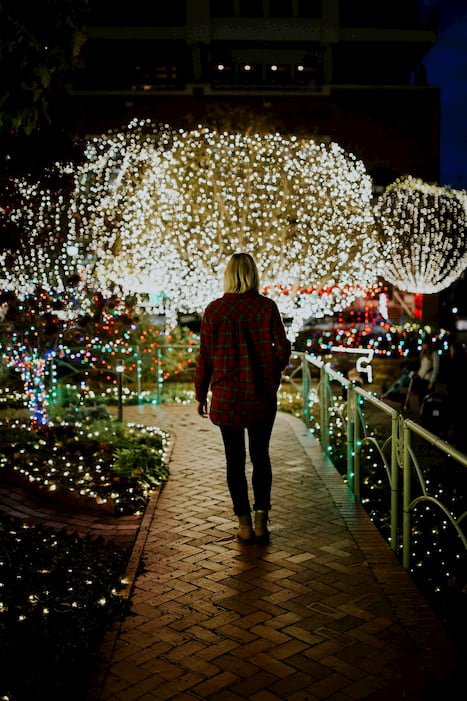 Attractions
Hunter Valley Gardens' Christmas Lights Spectacular tickets now on sale! With over 2 million lights, the Christmas Lights Spectacular is the largest light show in
Read More »
Not to forget about the pristine beaches where you can not only enjoy excellent swimming conditions but also surfing, beach fishing, horse riding and many tours that travel along the shoreline taking you to awe-inspiring places that you thought didn't even exists.
From the beautiful wineries where you can delight your tastebuds at one of the many cellar doors or wander through the vineyards and absorbing the delectable atmosphere that makes up this wonderful place. There are many tours and rental options that you can book yourself onto so you can visit many of the interesting and outstanding attractions within the Central Coast. From bus tours, joy rides on motorbikes or on the back of a Harley, to cruising in a Cadillac or on horseback you can experience the Central Coast in many amazing ways.
With its breathtaking scenery, abundance of wildlife and marine life that is just off shore, you can go exploring until your heart is content. No matter what kind of holiday you are after when you come to the Central Coast of New South Wales, you are sure to blown away with the many thing that you can see and do.
So why not call us today and start arranging a holiday to the very desirable Central Coast accommodation, and take full advantage of the many amazing attractions while you are here.
Many of the towns and cities that are based within the Central Coast also holds a range of shopping and dining options that are sure to delight. Perhaps you would enjoy wandering the streets and browsing throw the many museums, art galleries and boutiques so you can give the old bank account a good work out, which is something we all love to do while we are on holidays!
Need to know more? Contact our team using the contact form today.