Recently the real estate market for Leura and the surrounding areas has been experiencing high growth which is evident in both the increase in the average median sale price and the number of sales. Many are confident that this pattern will hold for some time into the future as the real estate market gets stronger in the region.
Median prices for house in the Leura currently sits at around $474,000 and approximately $275,000 if you are looking at purchasing a unit. Both houses and unit can tend to sit on the market for a long period of time but the average is 201 days for a houses and 260 days for a unit to be on the market.
The properties within Leura that are privately owned sit well below average at only 38% and 29% of properties are currently being rented out to tenants and for people that are looking to purchase their own piece of paradise well that figure comes in at around 24%.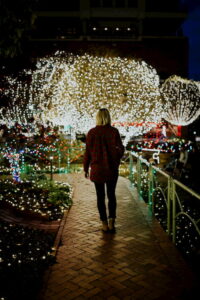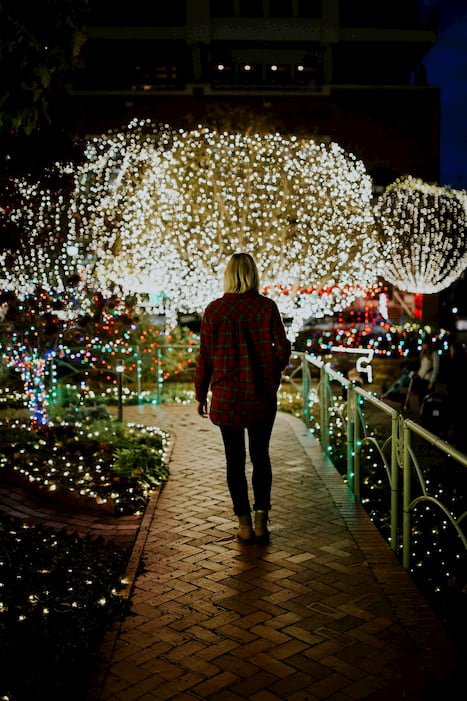 Attractions
Hunter Valley Gardens' Christmas Lights Spectacular tickets now on sale! With over 2 million lights, the Christmas Lights Spectacular is the largest light show in
Read More »
Even though Leura is still relatively close to Sydney you still won't expect to pay the sky rocketing prices as you would do in the city, with many houses being quite affordable. You still have the large estates that can come in at well over a million dollars, for any of you how are looking for a true piece of heaven.
The town of Leura is made up of quaint boutiques, a shopping mall, cafes, fine dining restaurants, beautifully landscaped gardens, picnic grounds and an amazing mountain atmosphere that so many people are dying to get a slice of. It is quickly being recognised as one of the last places in Australia that still remains barely untouched by developments, and with the local council having a strong hold over what businesses establish in the area, you can always be assured that it will always remain this way.
You know what to expect when you visit Leura. It's the town a kilometer above sea level that has claimed the high ground as the poshest spot in the Blue Mountains. These days, people come to Leura to have spas and massages to "rejuvenate" and "de-stress". They come to consider the merits of using Belgian couverture chocolate in Josophan's Mexican chocolate cake. They come to Bygone Beauty's to admire the world's biggest private collection of teapots, one of which dates to 1792. Wealth even oozes onto the main street.
If you would like to ask any more questions relating to the real estate market within the town of Leura please feel free to contact one of our friendly staff members who would be more than happy to answer any questions that you may have.
Need to know more? Contact our team using the contact form today.