The variety of tours and rental options that you will have at your disposal while you are holidaying in the very quaint and peaceful town of Leura is outstanding and so much so that you will have every opportunity to really experience the Blue Mountains in style and luxury.
There is every kind of tour that you could possibly think of from cultural tours, eco tours, historic tours, adventure and nature tours, so you are guaranteed to find the perfect tour for your holiday here. People of all ages will through enjoy the fantastic variety of tours!
If you would prefer to see this beautiful region in your own time there is always the rental option of your own vehicle to get to and from certain places within the area. A number of high quality cars can be hired from some of Australia's leading rental car companies. This way you can make your own itinerary as you go along, and see whatever you would like to visit and spend as much time you wish to.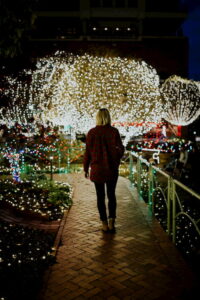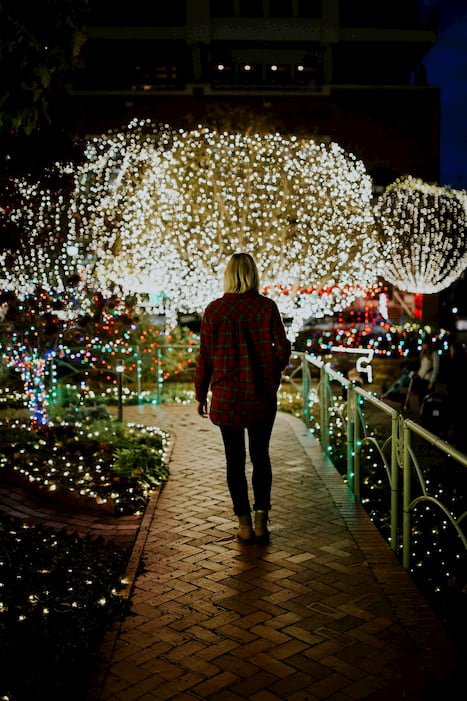 Attractions
Hunter Valley Gardens' Christmas Lights Spectacular tickets now on sale! With over 2 million lights, the Christmas Lights Spectacular is the largest light show in
Read More »
There are also a variety of adventure tours including horse riding, hang gliding, mountains biking, canyoning, rock climbing, hiking, bush walking and four wheel driving. Even the kids can have fun on many of these excellent tours which they will get a real kick out of! With the variety of tour options that range from private tours to really large buses that can carry a lot of people you can opt for the style of tour you want as well.
So many of trips will take you to many or all of the main attractions and sights that the Blue Mountains has to offer, such as the Three Sisters at Eco Point, Jamison Valley, Jenolan Caves, Scenic World, Skyrail and the Scenic Walkway. You can choose from half or full day tours all depending on how much time you have to spare! But no matter what tour you do decide to go on, you can be guaranteed the time of your life and an experience that you will never forget.
From riding on a bus to touring around on the back of a Harley Davidson or even an old vintage car, are just some of the ways in which you can see this wide expanse of land. The Blue Mountains holds many hidden secrets for you to explore, and the experienced tour guides know exactly how to get you there.
There are also photographic tours and bird watching tours that you can go on as well, and not to leave out the very thrilling joy flights and joy rides either over the mountains ranges or through them. However you wish to visit the number of main attractions and sights within Leura and the surrounding areas, you can take your pick from an array of transportation.
So call one of our friendly staff members today and talk to them about the countless tours and rental options that you will have at your disposal when you holiday at Leura. Let them plan your getaway of a lifetime so you won't have anything to worry about except packing your bags for your trip.
Need to know more? Contact our team using the contact form today.