The different dining experience that you will have open to your when you stay in Port Macquarie are simply endless!
Surrounded by local farms and wineries that produce some of Australia's finest wineries that produce some of Australia's finest beef, produce and wines and not to mention the freshly caught seafood from the fringing oceans, you can only imagine the taste tingling delights that you can choose from for every meal of the day.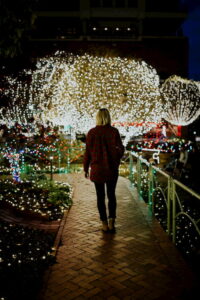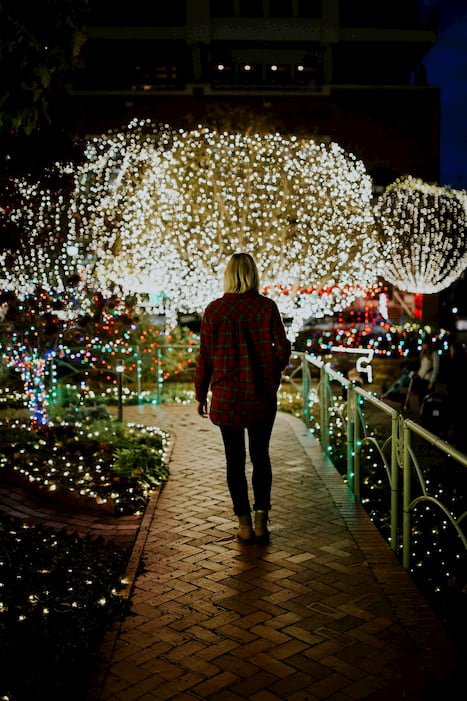 Attractions
Hunter Valley Gardens' Christmas Lights Spectacular tickets now on sale! With over 2 million lights, the Christmas Lights Spectacular is
Read More »
With a variety of restaurants serving a fantastic international cuisine around every corner you can have a different meal from a different country every time.
From fine dining restaurants that offer breathtaking views to streets that are lined with cosy cafes that are perfect for an early morning latte, there are an endless amount of choice when it comes to your dining pleasure.
From a great feed of fish and chips on the golden sandy beaches, or maybe even a BBQ with friends in one of the many picnic area, to a selection of al fresco and fine dining restaurants.
There are also many bars, pubs and lounges that offer great menus where you can select from a fantastic array of tapas or finger foods while you sit and relax with friends and soak up the atmosphere.
So call today to discuss with one of our friendly staff members the countless choices for dining experiences in Port Macquarie along with the many activities, attractions and accommodation properties that are on offer.
Need to know more? Contact our team using the contact form today.