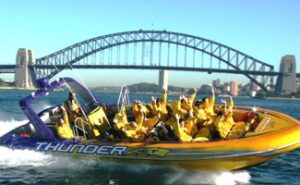 Coming to Sydney and wondering what you would like to do while you are here! Well don't worry because there are so many things to see and do in Sydney that you will not know where to start. Sydney Tours and Rental will have you exploring this wonderful city with either a fully catered and organised tour or have you setting off in your own transportation in no time at all.
Tours to the Hunter Valley include visits to some of Australia's best vineyards and can include lunch in a special restaurant and the chance to sample the local wines.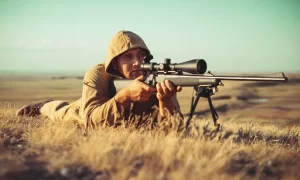 Adventure
Guide To The Best Hunting Locations In New South Wales New South Wales offers some of the best hunting opportunities
Read More »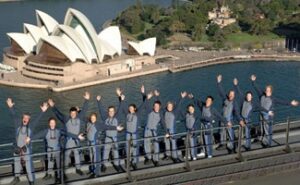 It's a veritable delight for every wine and cheese enthusiast, and offers plenty of sightseeing and touring activity. Why not explore the picturesque Blue Mountains national park and the world famous Three Sisters rock formation while you are here? Or jump on board a cruise of the Sydney Harbour and cruise up and down the river.
What better way to see Sydney than from a seaplane! See Sydney from a totally different perspective when flying in a Seaplane, full commentary will be given to ensure a memorable experience. This is a flight you will always remember! Or you can't miss this opportunity while in Sydney! Fly over Sydney's famous Northern Beaches all the way to Palm Beach and then back over Pittwater to Sydney Harbour! On your return witness the magnificent Sydney Harbour Bridge and the Sydney Opera House from the Air… what an experience!
Want to know one of Sydney's best kept secrets? It's Cottage Point Inn and it is our little secret! Enjoy this EXCLUSIVE day out – follow the coastline from the Harbour and set down in the tranquil waters at the restaurant's private wharf, enjoy a superb lunch on the deck as the water laps beside you while you eat! Sounds great doesn't it – why not book today to avoid disappointment. 
But if you would prefer to do things in your own time it is very easy to hire your own rental car through an agency to be able to take in all of the wonderful sights and attractions that Sydney has to offer. Take a day trip and a packed lunch to the Three Sisters or the Blue Mountains or drive to the Hunter Valley to sample some of the award winning wines on offer. Hiring your own car is a relaxing way to enjoy Sydney as you won't be stuck to a time table and you can go where you want to go, when you want to go there!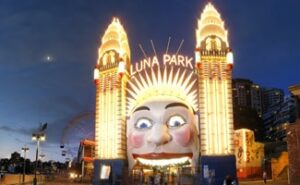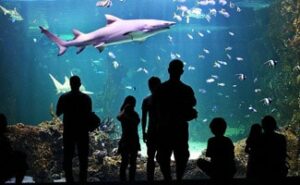 So call us today to start arranging your holiday to Sydney as well as all of the great things to see and do while you are here.
Need to know more? Contact our team using the contact form today.