If you are thinking about making a trip to the snow but don't have the right equipment… well not to worry because everything that you need will be provided to you at Thredbo Sports Hire. Thredbo Sports Hire is the place to buy, hire or demo all your snow gear. They have two handy locations in Thredbo – at Friday Flat and Valley Terminal. The friendly and experienced team will fit you out in the best gear to suit your style and skill level. Lockers and over night minding is also available.
Thredbo Sports Valley Terminal is open 7 seven days from 8am till 5pm and on Sundays in July and August until 7pm if you're arriving late or just want to get organised for the week ahead. Thredbo Sports at Friday Flat is open 7 days from 8am till 5pm.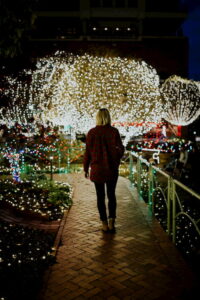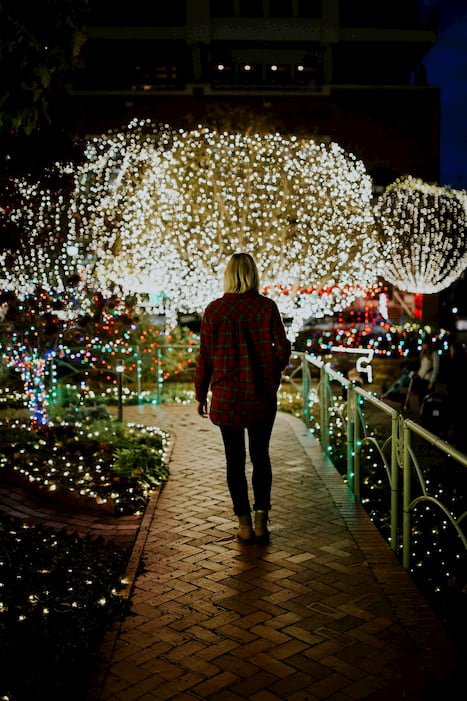 Attractions
Hunter Valley Gardens' Christmas Lights Spectacular tickets now on sale! With over 2 million lights, the Christmas Lights Spectacular is
Read More »
Here you will find everything from ski socks and boots to snow jackets and pants. They will fit you accordingly and their prices or more than reasonable, which will make it a lot cheaper for you rather than having to go out and buy everything yourself.
In the winter months, if you are looking for something other than snow riding then you should definitely check out the different activities that you can take part in. Such as two wheel track thrashing or in other words, mountain bike riding. It really doesn't get much better than this!!
The Kosciusko National Park has so many interesting walks that you can take you just won't know which one to do first.So pick up a map from the Ticket Office at Valley Terminal and be on your way. Check out Thredbo's Self-guided Heritage Walk where you take a step back in time as you discover Thredbo's fascinating history, including the architectural and Aboriginal history of the area. Or take walk on the either the Bridal Loop Trail or Pipeline Path with will offer magical views of the accommodation in the Snowy Mountains. You can even take a relaxing walk along the banks of the beautiful Thredbo River and around the golf course. If you are lucky you may catch one of the elusive platypus at play. Or visit the Yarrangobilly Caves.
The Thredbo Bobsled is guaranteed to bring a smile to anyone's face when you try this out. With 700m of track the bobsled twists and turns its way down the mountain whilst you control the speed with a brake on your cart. It is such great fun for the whole family.
Need to know more? Contact our team using the contact form today.