Tweed Heads has a multitude of attractions that will make any family holiday more enjoyable. Tweed Heads and Kingscliff are just south of the gold Coast near the Queensland / New South Wales border and the region is superb for family holidays with a combination of surfing beaches and glorious mountain bushwaking experiences.
Also in Tweed Heads and the Gold Coast your can find some excellent retail therapy to really give your bank account a work out. With everything from designer clothes to jewellery, you are going to be very tempted with every store that you step foot into. Tweed Heads also has some excellent shopping, with retail shops, arts and crafts shops, jewellery and souvenir shops all to tempt you.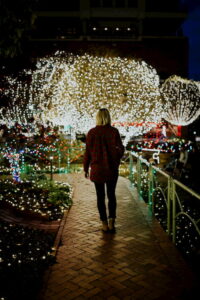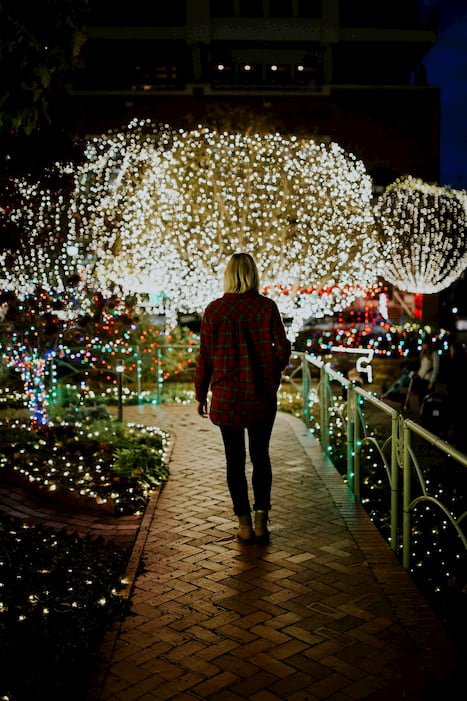 Attractions
Hunter Valley Gardens' Christmas Lights Spectacular tickets now on sale! With over 2 million lights, the Christmas Lights Spectacular is the largest light show in
Read More »
There really is something for everyone at Tweed Heads, and the number of things to see and do is amazing. Not only can shop and dine at some fantastic establishments but Tweed Heads is also home to some fascinating history.
Why not take a trip to the Captain Cook Memorial and Lighthouse. There are also picnic spots and a walk with breathtaking scenery along the cliff-edge. Dolphins can sometimes be seen out to sea and the views stretch along the coastline in both directions. There is also The Minjungbal Aboriginal Cultural Centre where you can view arts and videos that offer an insights into traditional existence of the area's indigenous occupants.
Then there is The Tweed Maritime Museum and Historical Resource Centre that contains local history and maritime artefacts and dioramas, as well as a tribute to locals who died while fighting in the war. Or you could take a day trip out to the Pioneer Country which is a 300-acre privately owned beef cattle property which offers horse riding opportunities and lessons, half or full-day farm tours which include a tour through an underground opal mine, the family museum, a mustering demonstration, boomerang-throwing, whip-cracking, a bushwalk and a baby animal farm tour.
Tweed Heads is an exceptional place full of wonder, delights, attractions and different activities that are sure to keep your busy on your holiday. With the beautiful surrounds of National Parks that offer excellent hiking and bushwalk to the pristine beaches and local attractions, you really can't go wrong when you choose Tweed Heads as your holiday destination. 
Need to know more? Contact our team using the contact form today.