Just 4 kilometres from the Pacific Highway along the Iluka Road you will find the world's southern-most coffee plantation, set in pretty bushland on the banks of the Clarence River in the Village of Woombah. Woombah Coffee Plantation was established in 1982 by two ladies, Joan Dibden and Joy Phelps, who still own, manage and work the plantation and process from berry to roasted, packaged coffee.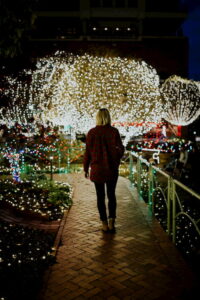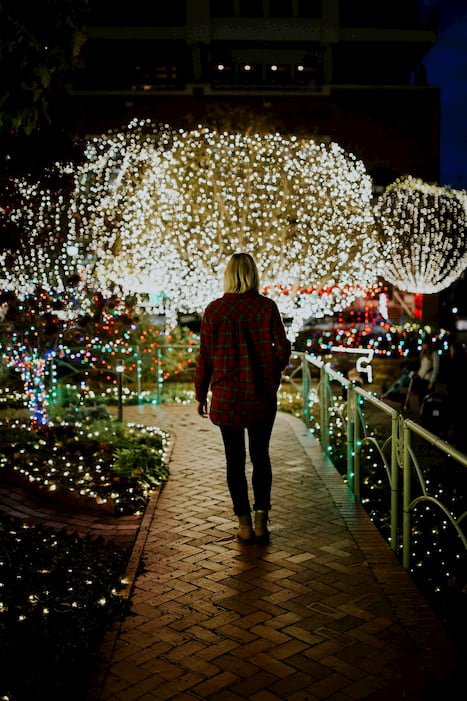 Attractions
Hunter Valley Gardens' Christmas Lights Spectacular tickets now on sale! With over 2 million lights, the Christmas Lights Spectacular is the largest light show in
Read More »
Even if fishing is not your thing, you can still enjoy the sensational local seafood! Take the easy way out and visit one of the local Yamba Restaurants and Cafes and let the chefs do the hard work for you! Take a stroll through local shops, markets, catch a movie at the cinema and maybe take a walk through the museum to learn about the history that surrounds this picturesque town.
Take leisurely walk to one of the four interesting lighthouses that call Yamba home including the Clarence River Lighthouse, the Point Perpendicular Lighthouse, the Hornby Lighthouse or the Fort Denison Lighthouse. Many different stories surround these lighthouses and how they came to be but why not find out for yourself with and interesting walk all the while enjoying the breathtaking views along the way.
With so many Yamba attractions to see and do while you are Yamba you will wonder how you are ever going to fit it all in. But you can rest assure that your holiday can be as relaxing or as jam packed as you would like it to be when you come to visit this amazing seaside town.

Need to know more? Contact our team using the contact form today.