When you come to Yamba you can choose from a variety of tours and rentals that you can literally fill your days with. So many people are always wanting to arrange one or a few tours for them to experience all of the best and wonderful parts of the town or city that they are visiting.
You can also arrange to take the ferry ride across the river mouth to Iluka or perhaps you would like to book yourself onto a whale watching tour, where you can see the gentle giants of the ocean frolic and play with their new born calves. There are also dolphin cruises that you can join that will take you dolphin spotting along with turtle spotting and always keep a watchful eye out for other interesting wildlife.
From fishing tours, camping expeditions, diving charters and ocean adventures, there is sure to be a tour that will suite every one of all ages. You may want to learn to surf so why not book yourself into one of the very successful surfing classes where you will be standing up and surfing the big waves in no time.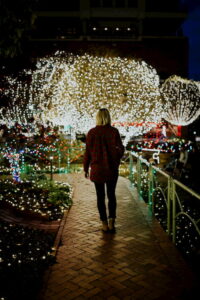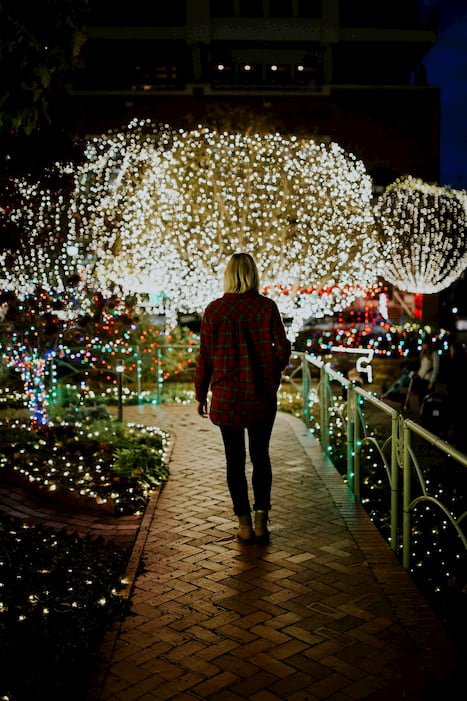 Attractions
Hunter Valley Gardens' Christmas Lights Spectacular tickets now on sale! With over 2 million lights, the Christmas Lights Spectacular is
Read More »
Kayaking tours are a peaceful and exhilarating experience as you glide through the calm waters that surround Yamba and take in the natural attractions and marine life along the way. And if you just love excellent service, gourmet cuisine with breathtaking views, why would you pass up the opportunity to jump on board a cruise where you can feast on some of the best seafood and local produce around. Cruise the waters, sip on sumptuous wines and tempt your taste buds with a meal that they will never forget. Yamba Tours & Rental offer a particular adventure that is sure to suit everyone's taste and budget.
Yamba is located in NSW just south of Byron Bay and it takes around one and half hours to travel by car. You also have the option to catch a bus or a train with daily services running up and down the east coast of Australia. Many people come from Sydney as it is easily accessible from the big smoke, so that they can relax, unwind and rejuvenate.
So jump on the phone right now to talk with one of our staff members who are more than willing to start arranging and booking all of your tours and rentals that you would like for your holiday to Yamba.
Need to know more? Contact our team using the contact form today.