Real estate in Coffs Harbour is generally units and older houses with the advantage of being within easy walking distance to the central shops. Good value for investors and buyers looking to renovate. Coffs Harbour is about 570kms north of Sydney and 350kms south of Brisbane, and has a steadily growing population of over 60,000 people that swells to over 100,000 in the holiday season.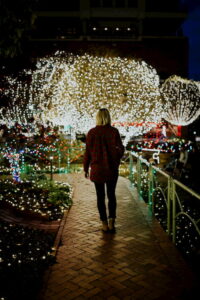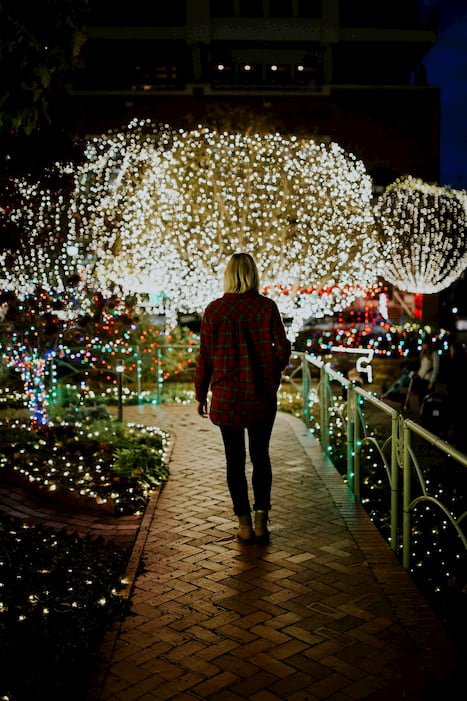 Attractions
Hunter Valley Gardens' Christmas Lights Spectacular tickets now on sale! With over 2 million lights, the Christmas Lights Spectacular is
Read More »
Rural property prices on the outskirts of Coffs can vary greatly based on land use and other factors such as access to town services, water supply, views, etc. Many people that come to Coffs Harbour are looking for a bargain but may not always find one, although vendors are slowly adjusting their price expectation and are easily selling their properties without any trouble at all.
There have in recent times been some record prices paid for homes in Coffs Harbour with prices reaching around $600,000 however the average price for a house is around $300,000. The Department of Housing figures show that the median sale price for all developments in Coffs Harbour was $295,000, which is a 2.8% increase from the last statistics.
Anyone that is looking to rent in Coffs Harbour should expect to pay around $255 per week for a three bedroom house and approximately $170 per week for a two bedroom unit. Coffs Harbour rental statistic has increased over the past year with an increase of 3.3% bringing the total homes that are rented out to 5,028.
So overall, Coffs Harbour is a vibrant and prosperous city that is the economic powerhouse of the region and the real estate property market is travelling along quite well on the back of a decade of solid growth.
Need to know more? Contact our team using the contact form today.