The attractions on Lord Howe Island are simply endless with so many things to see and do while you are here you will wonder just where you are going to start first. No matter what you want to do, whether it is on land or sea, you can choose from a fantastic selection of attractions.
Lord Howe Island presents activities and attractions for the young and the young at heart so that your holiday can be as jam packed as you like it. But one of the main draw cards for the island is the crystal blue lagoon waters that surround the island and the pristine golden sandy beaches. It is not hard to waste a whole day just lazing on the beaches soaking up the glorious sun and swimming in the blue Pacific waters. From boating, fishing, swimming, diving, snorkelling and surfing there is a water sport to entice everyone. The diving that you can do while you are on Lord Howe Island is magical as you can discover some of the Pacific's best dive spots just off shore.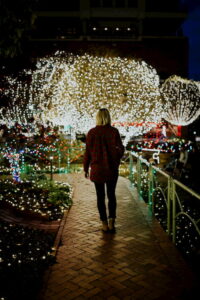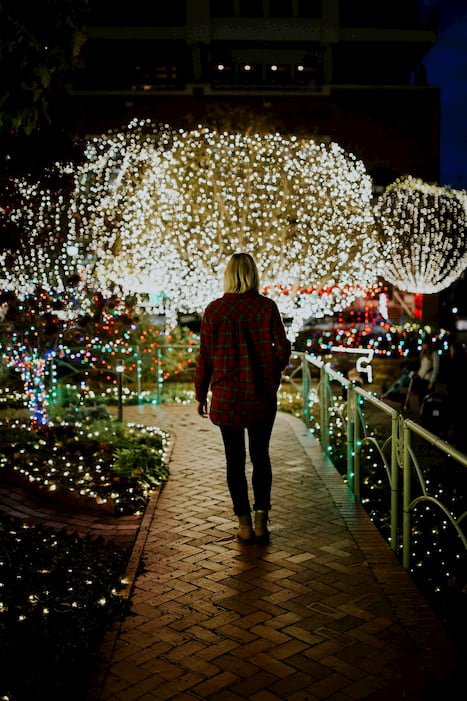 Attractions
Hunter Valley Gardens' Christmas Lights Spectacular tickets now on sale! With over 2 million lights, the Christmas Lights Spectacular is
Read More »
For the really adventurous person there are some great hiking trails that lead you through beautiful forest and bring you out onto breathtaking lookouts and for anyone that loves to do some bird watching the island is home to around 14 different species of seabirds that nest on the island.
There is the added attractions of being able to hand feed the local king fish that comes in everyday for a feed at Neds Beach, or you can take a glass bottom boat ride over the colourful coral gardens and discover some of the most beautiful species of fish.
Fishing is something everyone can enjoy and with boats that do daily charter services out to the deeper waters you will have a day that you will never forget. All of the equipment is supplied and you will be guaranteed to reeling in the catch of the day that you can enjoy for dinner that night! What a treat!
Anyone that loves a hit of golf, the island presents one of the most picturesque 9 hole golf courses around. Imagine walking around on lush greens with views of the crystal blue waters and palms swaying in the breeze. It truly is one of the most scenic golf courses that can be found in Australia!
There is also lawn bowls, tennis courts, biking riding and a rejuvenating spa treatment centre where you can be completely pampered and rejuvenated.
The island also houses a museum and visitor information centre where you can not only book a variety of tours and rentals on the island but you can also learn about the history that dates back to 1788.
So call us today to discuss the many attractions that are on Lord Howe Island and begin to arrange your adventure holiday to this magnificent island destination.
Need to know more? Contact our team using the contact form today.