With the variety of different cruises that you can jump on board with while you are on Lord Howe Island you will be able to experience the best parts that this magical island escape has to offer. There are so many wonderful cruises that you can embark on that you will be left wondering which one you want to do first.
From fishing, diving, snorkelling, kayaking, glass bottom boat cruises as well as round the island cruises you can have a range of fun filled cruises at your disposal.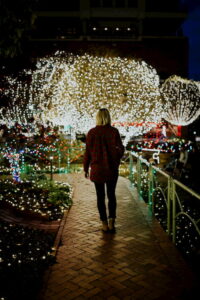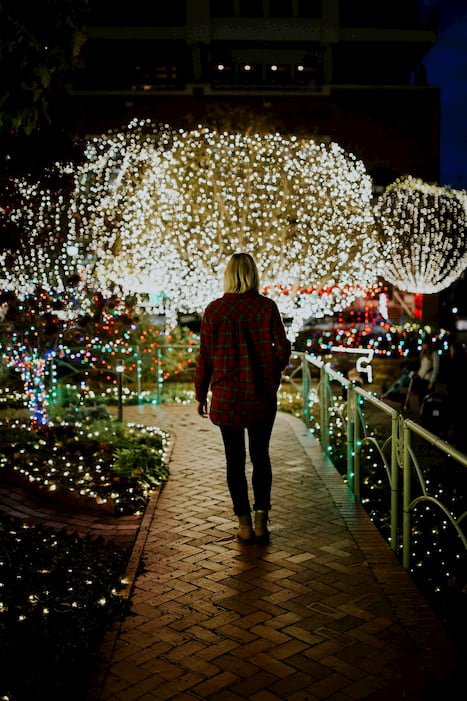 Attractions
Hunter Valley Gardens' Christmas Lights Spectacular tickets now on sale! With over 2 million lights, the Christmas Lights Spectacular is
Read More »
Fishing charters are always a winner with everyone, so why not check out the number of excellent vessels that run daily trips out to the deeper waters where you can be sure to reel in the catch of the day. From kingfish, Wahoo, Yellow Fin tuna and other marine species that is sure to excite everyone that comes along for the ride.
If you wish to dive down to the depths the lay beneath you then come on board one of the very experience diving charters that operate all year round from Lord Howe Island and see some of the best diving spots available in Australia….. and quite possibly the world! See beautiful coloured coral fish, amazing coral gardens and weird and wonderful marine life that you didn't even know existed.
If you prefer to stay dry then book a seat on a glass bottom boat trip that will take you to the nearby reefs, and as you hover over them you can spot brightly coloured fish, coral reef gardens and if that isn't enough you can even jump over board to get more up close and personal if you wish to.
There are daily cruises that run around the island for you to embark on as well, so that you can see just how the island is really made up. From the magnificent gorges, cliffs and pristine beaches, you will be awe at just how amazing and beautiful this island really is.
Why not speak with one of our friendly staff members today about the many cruises and tours that you can do while you are on your holiday on Lord Howe Island.
Need to know more? Contact our team using the contact form today.