Escape to an unforgettable weekend at Taree, a historic town on the Manning River's beautiful banks. Nestled in the heart of the scenic Manning Valley, this is an excellent place to enjoy cruises, boat fishing, and walks along the riverside. Delicious oysters are also farmed in the Great Lakes River and Nearby.
Taree is a quick drive north of Sydney, in the heart of the stunning Manning Valley on NSW's North Coast. Coach services operate from Sydney and Newcastle, and trains run from Sydney to Newcastle. You can also fly to Taree airport, just seven km from the center of town.
The region's accommodation options vary from seaside resorts and rural retreats to waterside holiday parks and national park camping. The Coopernook State Forest is situated near Taree and has quiet camping and picnic area surrounded by tall gums.
Travel high with a Skydiving NSW drop zone of Taree's own. Experience the ultimate adrenaline exercise, jumping from 6,000 to 14,000 feet with Tandem Skydive.
Experience breathtaking coastal, river, and valley views as you hop out over the scenic Manning Valley. Freefall with highly qualified instructors for up to 60 seconds, to lead you through the most memorable and exciting experience! Use the Video and/or Pictures option. Your teacher will have the camera to record all aspects of your skydive with him.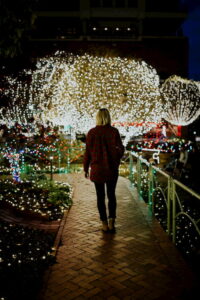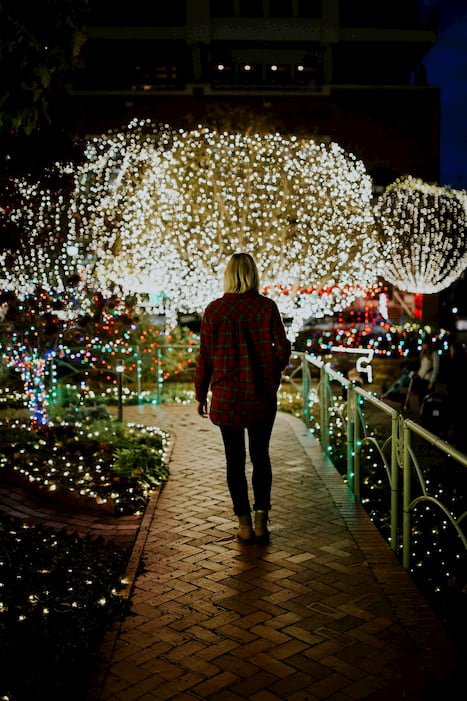 Attractions
Hunter Valley Gardens' Christmas Lights Spectacular tickets now on sale! With over 2 million lights, the Christmas Lights Spectacular is
Read More »
Port Bus is a family-owned company that is operated on Australia's Mid North Coast. They offer a range of Local Tours, Outdoor Tours, and Event Transportation.
Itineraries vary from half-day excursions to extended four-day tours. You'll have the option of a range of day tours from family-friendly to adult-only or even tailored terminology for the gals and/or the men!
For most big festivals in the city, Port Bus is the transportation provider, providing you with your own designated driver. The Mid North Coast offers so much, and they'd love to have you join them so All Aboard Port Bus.
Manning River Aero Club has beautiful Manning Valley flights to sell. Delight in breathtaking views on a scenic ride of 30 minutes, 45 minutes, or 60 minutes. Enjoy a pelican's eye view of the Manning Gorge, showing spectacular views of some of the most magnificent coastline of the Mid North Coasts.
The scenery on your flight includes the Crowdy Head, Crowdy Bay National Park, Harrington, Manning Point, and Old Bar Lighthouse and fishing harbor, or the famous Ellenborough Falls.
Just ask the commercially licensed, experienced pilots to give you a quote to fly you to wherever you especially want to go-within reason! There is also a flight school that provides ultralight Ra-Aus pilot certificates to license commercial airplane pilots.
Embark on an exciting journey through New South Wales beaches, vineyards, and rainforests on a 5-day 4WD Sydney trip with camping accommodation and meals. Enjoy your private guide's undivided attention as you sample local Hunter Valley food and wine; stroll through UNESCO-listed Barrington Tops National Park; and spot wallaroos, dingoes, and koalas in Oxley Wild Rivers National Park. You'll also camp out under the stars for an authentic Aussie experience and tuck in traditional campfire snacks.
Departing from Sydney, enjoy an Australian 10-day surfing adventure that will give you a lifetime experience! Travel from Sydney to Brisbane and learn how to surf with friends while looking out for Australia's best coastline. Along the way, you'll visit must-see attractions, national parks, and hidden gems.
This strictly private two-day tour includes paid access to some of the most popular attractions on the island, including the Penguin Parade, Churchill Island, and the koala's conservation center. Also, on each day of the tour, pick one "Special Extra" (e.g., Wildlife Park, Winery, etc.) There are stops for wild wallaby hunting, visit some beautiful beaches, a winery and take some lovely walks.
Need to know more? Contact our team using the contact form today.