Other fantastic attractions that should be visited while you are in Terrigal is the Fine Art Gallery at Erina or perhaps try your hand at some hang-gliding at the nearby Forrester Beach. You could also spend part of a day wandering through the Firescreek Fruit Winery where you can sample some great tasting wines.
So come an experience these and many more wonderful and exciting attractions that can be found in the picturesque and scenic destination of Terrigal.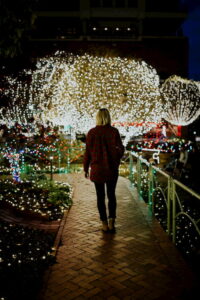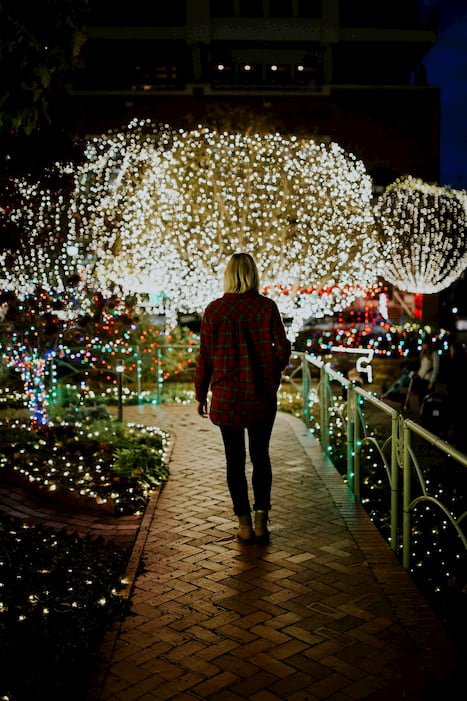 Attractions
Hunter Valley Gardens' Christmas Lights Spectacular tickets now on sale! With over 2 million lights, the Christmas Lights Spectacular is the largest light show in
Read More »
With so many wonderful places to choose from to stay at, the two best accommodation properties that stand above the rest would definitely have to be the Country Comfort Terrigal and the Crowne Plaza Terrigal. With everything that you could possible need all located onsite you will never want to leave. From the moment you arrive you will be greeted with a smile and a friendly hospitably service to really add the cherry to the cake for your very well deserved holiday in paradise.
Terrigal has many draw cards such as National Parks, shopping centres, golf courses, beautiful hinterland, rainforests, activities and a host of other attractions, that a holiday here will be fun filled to the brim with excitement. From the young to the young at heart everyone will be glad that you decide upon the lovely coastal town! It has everything that a big city has but without the noise and confusion that can really add stress to anyone, when you simply just relaxation, quiet times and rejuvenation for the body, mind and soul.
Visited by tens of thousands of people each year, why don't you come and see why so many people from across Australia and overseas flock to this beautiful area and see for yourself why it is regarded as one of the gems of the Central Coast of New South Wales. It is just a 100 minute drive from the Sydney's CBD. and most of the journey is on the F3 motorway.
So call one of our team members today to discuss securing your accommodation for the getaway to Terrigal on the Central Coast of NSW.
Need to know more? Contact our team using the contact form today.