All backpackers that are looking to make Wollongong one of their stops will not be disappointed as you will be treated to a variety of things to see and do, no matter what time of day it is! Wollongong is a city that never stops, with bustling streets and entertainment around every corner; you can have a holiday here that you will remember forever!
You can easily access Wollongong by either car, train or bus as it is located just one hour's drive from Sydney as you make your way along the Princess Highway. Everyday bus and train services make their way out of the big smoke to Wollongong, but there is also the option of hiring your own vehicle and self driving your way around.
You will have everything you need for a memorable stay right at your fingertips, from excellent Wollongong accommodation, entertainment, activities, attractions and an array of tours and rental options in which you can embark on to enjoy this fantastic part of New South Wales.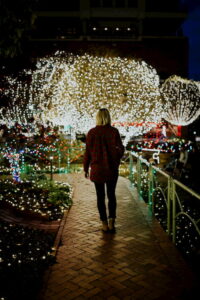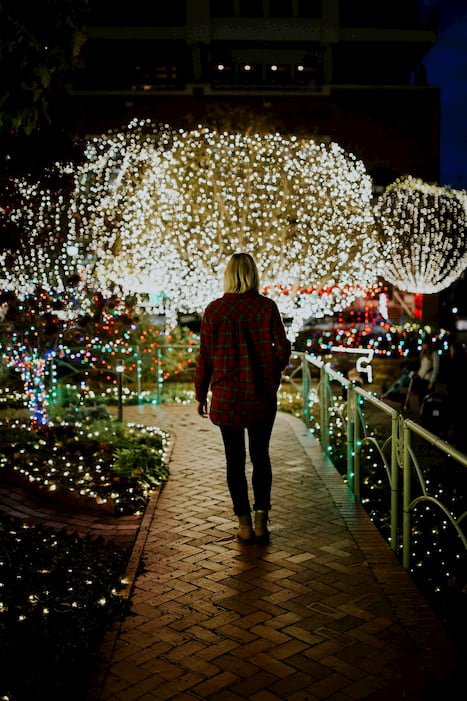 Attractions
Hunter Valley Gardens' Christmas Lights Spectacular tickets now on sale! With over 2 million lights, the Christmas Lights Spectacular is
Read More »
The range of accommodation establishments in Wollongong is simply outstanding with every imaginable type on offer, from hostels, hotels, motels, apartments and resorts! If you are looking for something a little bit different other than a dorm room you are coming to the right place, as there is some beautiful rooms that have a great price tag attached that won't break the bank.
During the day or throughout the night, you can wander the streets and soak up the laid back atmosphere that the locals of this great city enjoy to its fullest! As you wake up, why not take a refreshing dip in the crystal blue waters at the beach, then spend the morning wandering through the many shopping precincts and unique retail outlets where you can find some very interesting buys. In the afternoon why don't you jump on board one of the many tours and rental options to explore the beautiful rainforest, waters and National Parks that fringe this captivating city.
From ocean to land, there are so many things that you can book yourself onto! You can do some deep sea or game fishing or even go diving at some of Australia spectacular reefs that lie just off shore. There are cruises for lunch and cruises for dinner and if you want to experience the awe-inspiring whales then jump on board one of the luxury vessels that travels out to them during the months of July through to October.
The nearby Hunter Valley is another great attractions you must visit while you are here, along with the historic museums, churches and botanical gardens that are located in Wollongong. There are also a range of activities as long as your arm, for all fitness levels, including, swimming, surfing, paddle boating, kayaking, canoeing, water skiing, snorkelling, parasailing, hiking, bush walking, abseiling and so much more. Come night time you can really kick up your heels in one of the many clubs, pubs and nightclubs in the CBD.
This city really does have everything, excellent dining from take away, cafes, al fresco and fine dining, to entertainment, attractions, shopping, accommodation and a list of activities that will keep you going for the entire time you are here. You stop over at Wollongong will certainly be one of your more memorable cities within Australia.
Backpackers always make Wollongong one of the number one stops as they are travelling around Oz, so you should too. Call one of our staff and speak to them about making some arrangements for your trip to Wollongong.
Need to know more? Contact our team using the contact form today.