So you are trying to organise your holiday next holiday to Coffs Harbour and you want to pre book and organise some tours and rental before you get to your destination or just find out about what you can do while you are here. Well don't despair because you are going to have a variety of tours and rental at your disposal no matter what time of day it is, you can have everything at your fingertips.
Centrally located between Sydney and Brisbane it has never been easier to holiday at Coffs! You can drive either 440kms from Brisbane or approximately 540kms from Sydney, either way it is a scenic drive or you can fly or arrive by train or coach. Daily flights from all over Australia come in to the main airport at Coffs and with a main train station and a bus depot located in the city you can easily arrive at your holiday destination in style if you choose to.
While on holidays you can choose from a fantastic selection of tours and rental options that can fill up your holiday as much as you like. No matter if you want to spend time on the water or take a tour to the surrounding regions or National Parks of Coffs Harbour, you will have a wide variety of tours to decide between.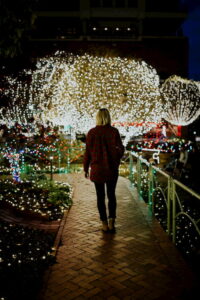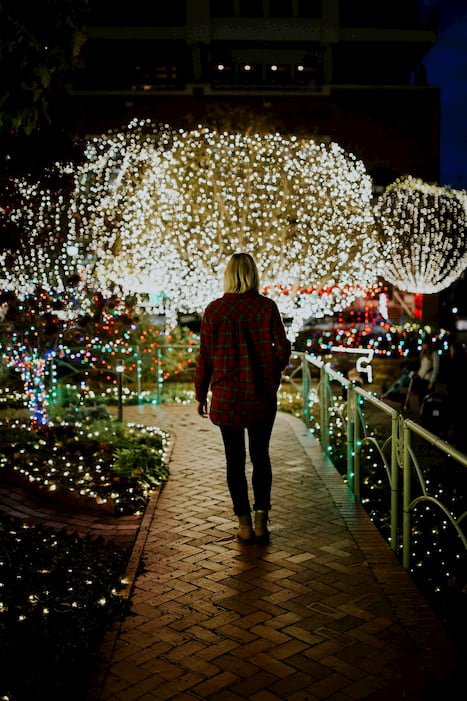 Attractions
Hunter Valley Gardens' Christmas Lights Spectacular tickets now on sale! With over 2 million lights, the Christmas Lights Spectacular is
Read More »
Whale watching tours are always a winner with every holiday if you come at the right time of year! Between the months of June to October thousands of people experience the majestic and awesome power of these beautiful sea creatures. Many charter vessels run daily trips out to the whale so that you can see the playful whales in all their glory as the breach and frolic in the calm waters.
There are many other cruises that you can embark on to involve the water such as kayaking tours, diving and fishing charters out to the deeper waters or perhaps you would like to check out the white water rafting tours at various spots around Coffs Harbour.
Back on dry land there are a variety of tours including Harley tours and eco tours that will take you through beautiful National Parks, where you can bare witness to cascading waterfalls, enjoy a picnic in lush tropical surroundings and visit quaint towns.
For anyone that loves a huge rush to get their blood pumping book yourself onto a skydiving tour or an adventure packed surf rafting tour! There are also 4WD tours, tours of the city and beaches and sightseeing tours for you enjoy all of the main attractions of this wonderful city.
Bursting with beautiful beaches, World Heritage Rainforests and bountiful marine life, holiday makers from across the globe converge on the Coffs Coast for adventure, and relaxation. With a variety of tours and rental to choose from you really can have the holiday that you always dreamed of.
So call us right now to secure your booking on one of all of these excellent tours and rental options and you will be glad that you did. Your holiday to Coffs Harbour will be an adventure that you will remember forever!
Need to know more? Contact our team using the contact form today.