Kingscliff dining is definitely something that you should experience while you are on holidays. When it comes to the matters of food and cuisine you are always assured of a brilliant feed or feast of the best locally caught seafood, locally produced goods and meats. Kingscliff is a region that boasts not only fantastic cafes but excellent fine dining at the highest quality.
Al fresco dining is a feature of the main street of Kingscliff, with a huge variety of award winning restaurants offering world cuisines to tempt your tastebuds. You will also find Kingscliff Surf, an organic food and lifestyle store, many major banks, boutique clothing stores, a great sushi takeaway and much, much more.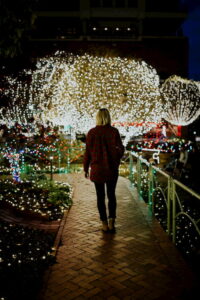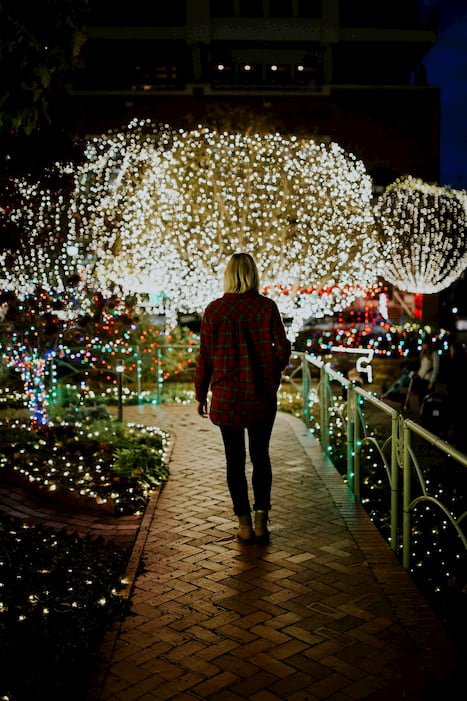 Attractions
Hunter Valley Gardens' Christmas Lights Spectacular tickets now on sale! With over 2 million lights, the Christmas Lights Spectacular is
Read More »
You can wake up of the morning and walk on down to a number of fantastic cafes that serve up taste tempting coffee that would rival any Italian coffee maker, along with excellent menus as a range of quality establishments that serve only that best quality food. Around every corner of Kingscliff you are sure to find something to tempt everyone's tastebuds!
No matter if you are chasing the taste of the Orient, or the Mediterranean, or perhaps Italy, Ireland or North America, you are sure to find a variety of taste that are sure to tantalise all tastebuds. Kingscliff is an area made up of activities, attractions and luxury accommodation, and not to mention the outstanding experience of Kingscliff dining for breakfast, lunch or dinner, so why don't you make your next holiday getaway to this beautiful, peaceful region.

Need to know more? Contact our team using the contact form today.