Kingscliff real estate holds many benefits, and one of them being is that the average cost for a family home is much lower than surrounding towns and cities. Kingscliff in New South Wales is fast becoming a popular and attraction place to live, work and play. Still with low cost home and land to buy many people are drawn to this seaside located for the many benefits that it holds.
Though it is very quickly springing up new developments all of the time to cash in on the many attractions of Kingscliff, the regional council are committed to not having another Surfers Paradise. When the Gold Coast took off, the area just exploded and they do not want that to happen again.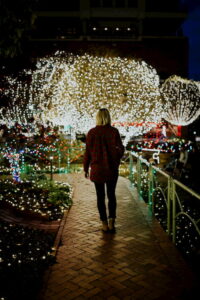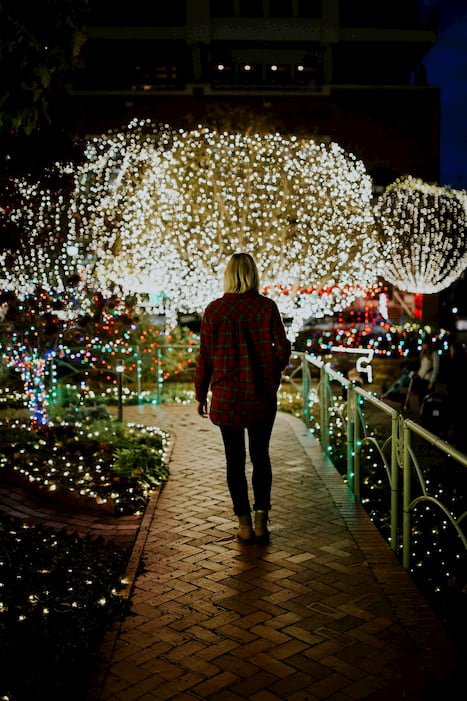 Attractions
Hunter Valley Gardens' Christmas Lights Spectacular tickets now on sale! With over 2 million lights, the Christmas Lights Spectacular is
Read More »
Many residential estates a being developed within Kingscliff, and some being retirement villages, as it is the perfect place to spend your days. With shopping villages, the town centre and brand new high rises being developed it is quickly becoming a very popular place. The Kingscliff, North Coast hasn't quite taken off yet, but the untapped potential is huge and it needs to be planned and protected.
With people buying from right off the plan with brand new developments that are being constructed, apartments are being bought for around $2million for penthouses at the new Azura Apartments.
The median sales price of Kingscliff real estate is currently approximately $850,000. Kingscliff real estate prices are at a higher price than they have been in recent years, suggesting that the area is becoming a lot more popular. As the region grows, small communities like Kingscliff will become more and more popular, and real estate will become more valuable.
The households of Kingscliff are made up of middle aged families, professional couples with earnings spread from the lower incomes to the mid to high end of the bracket. There is a good variety of families owning Kingscliff real estate, all having their great location as the bond that brings them together.
Need to know more? Contact our team using the contact form today.