The different dining options you can choose from at Mount Selwyn are incredible. Something for everyone's taste and budget. You can always find great places to eat at any of the other snow villages such as Thredbo, Jindabyne, Perisher Valley, Falls Creek, Mount Hotham, Mount Buller and even Mount Buffalo. All of these places have great entertainment and dining experiences for all budgets.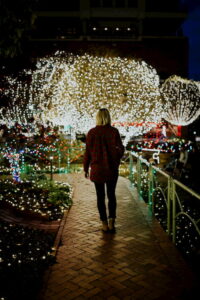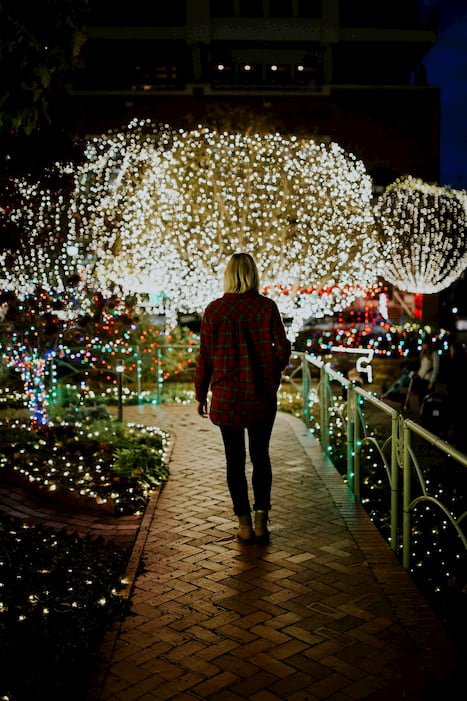 Attractions
Hunter Valley Gardens' Christmas Lights Spectacular tickets now on sale! With over 2 million lights, the Christmas Lights Spectacular is
Read More »
If you are looking for a snow holiday where you just have fun, relax and not have to worry about a thing…. Well Mount Selwyn will do that for you and more! Choosing from the different restaurants that the village has to offer will be hard because all serve great meals at fantastic prices. You will find a hearty meal and fantastic atmosphere at the nearby pubs and club. Or check out the Country Inn where they have an onsite restaurant which has a great menu with so many different things to choose from.
Getting to Mount Selwyn is really quite simple; all you have to do is make you way to Canberra whether it is by air, coach or travelling by your own means. If you decide to travel by air you can catch a flight from all capital cities within Australia to Canberra and then from here it is only a two hour drive to your destination. Travelling by coach is possible from anywhere in Australia. Just arrange a seat on any of the major coach companies and they will take you straight to your accommodation. Or you can decide to take you own means of transportation and take in all the beauty that the Snowy Mountains has to offer as you wind your way through the gorgeous scenery and snow capped mountains. If you are interested in booking you next fun filled holiday to Mount Selwyn then jump on the phone and call one of our helpful and experienced staff so they can start arranging your next holiday for you and your family.
Need to know more? Contact our team using the contact form today.