When taking your next holiday at Mount Selwyn you will not only have at your finger tips the best skiing available to you, but you can also take part in the many different activities for all its visitors. All ski slopes and resorts such as Thredbo, Perisher Valley, Falls Creek, Mount Hotham, Mount Buller or Mount Buffalo all offer its visitors different things to do as well as some of the world's best skiing conditions.
Mount Selwyn caters for kids, families, groups and couples all looking for that fun filled holiday with so many things to do. But before you hit the snow you much be fully equipped with all the right gear and not to worry if you don't have any, because you will be well looked after at the different hire shops on hand to get you fitted with everything that you will need to keep you warm and safe. From boots and polls to skies and snowboards you can find everything you need for your holiday in the snow.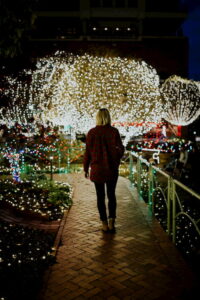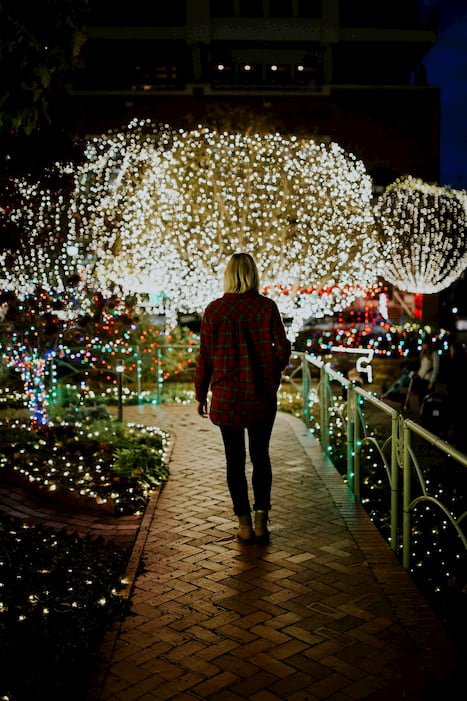 Attractions
Hunter Valley Gardens' Christmas Lights Spectacular tickets now on sale! With over 2 million lights, the Christmas Lights Spectacular is
Read More »
Not only will you be able to make great use of the different snow activities that are organised on a daily basis through the Milo Snow Sports School you can check out either the beautiful guided walks and self guided walks through the Snowy Mountains, horse riding expeditions, mountain biking, fishing and snowshoeing tours. They have everything to do with snow from tobogganing rides, cross country skiing, skiing, snowboarding and snow tubing.
And just near by you can take a gorgeous walk to the Buggong Falls where water cascades down to create a pitchersque setting for a picnic with the family or a nice quiet romantic getaway for two.
Mount Selwyn snow fields are just two easy to access, all you have to do is travel to Canberra by either Air or Coach and from here you can book your connecting tours to your destination. But if you are someone that would rather take in everything from start to finish then you will love to drive yourself, and make you way through the safe and winding roads of the Kosciuszko National Park to Mount Selwyn.
Please contact any of our wonderful and helpful staff so they can start arranging you next fun filled snow holiday to Mount Selwyn.
Need to know more? Contact our team using the contact form today.