Skiing at Mount Selwyn is perfect for everyone because you will find different activities and programmes for all ages and levels. It is not just the skilled skiers that are catered for, if you haven't skied before or are just starting out there are a number of beginners classes that you can take part in the build up your skills and confidence to tackle the big slopes. All of the Snow Fields such as Mount Buffalo, Mount Buller, Mount Hotham, Thredbo, Perisher Valley and Falls Creek all offer different classes, and it isn't just for beginners either.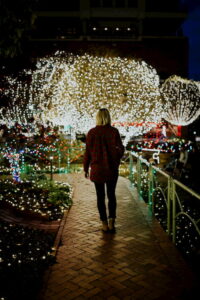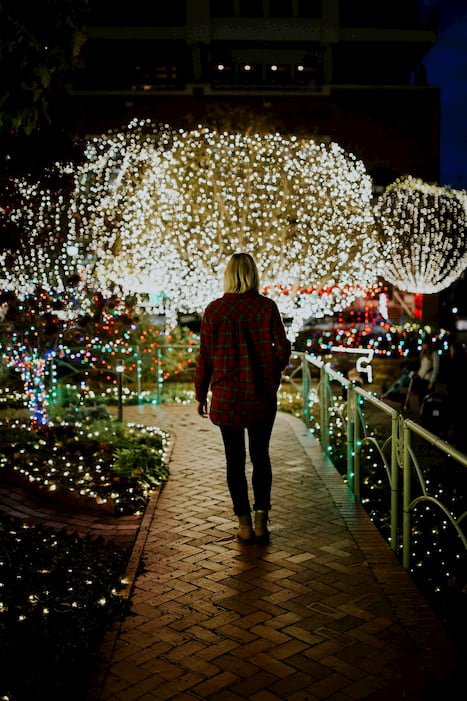 Attractions
Hunter Valley Gardens' Christmas Lights Spectacular tickets now on sale! With over 2 million lights, the Christmas Lights Spectacular is
Read More »
Selwyn Snowfields is the most affordable snowfield in New South Wales Ski Fields. You will notice savings right across the board with lift tickets, ski hire and accommodation to suit everyone. Not to mention their really affordable ski hire shops on hand to provide everything you will need for your skiing experience. You will be able to hire anything from boots and pants to snowboards and skies.
And once you are all kitted up and ready to go you can enjoy the endless amount of slopes ranging from beginner to advanced. Not to mention the many different lifts to the top of the mountain, providing a quick turnover of people so there is never any waiting in line.
Just a two hour drive from Canberra you can either drive, fly and go by coach to get to your destination. All the major airlines will fly into Canberra and from here you can either travel by a connecting bus service or hire you own car. If you do decide to make the rest of or the entire trip to Mount Selwyn you will have to take into consideration that there are National Park Fees to be paid before you enter into the Kosciuszko National Park.
If you are interested in taking your next holiday to Mount Selwyn, please call one of our helpful and friendly staff who are waiting to book your next holiday in the snow.
Need to know more? Contact our team using the contact form today.