There are so many different types of snow accommodation at Mount Selwyn all offering quality and comfort and not mention low cost prices. You can find cosy Mt Selwyn accommodation at all the different ski slopes whether you are based right on the ski slope or just off it such as Thredbo, Jindabyne, Mount Hotham, Mount Buller, Mount Buffalo, Perisher Valley or Falls Creek.
You can stay in any of the lodges, roomy self contained cabins, farm stays cottages, holiday park units, villas private 2-5 bedroom houses and self contained apartments all offering the creature comforts of home as well as that little extra something. Anywhere that you choose to stay will be fully equipped with linen, electric blankets, cutlery and crockery, laundry facilities and central heating. Some also offer open log fire in an open plan lounge room for the whole family to set around at night time and relax. Not all of the different styles of homes offer the same thing, but you are sure to find exactly what you are looking for at the price you want to pay.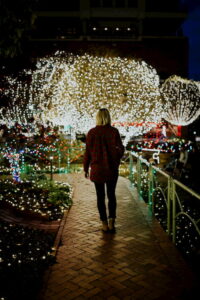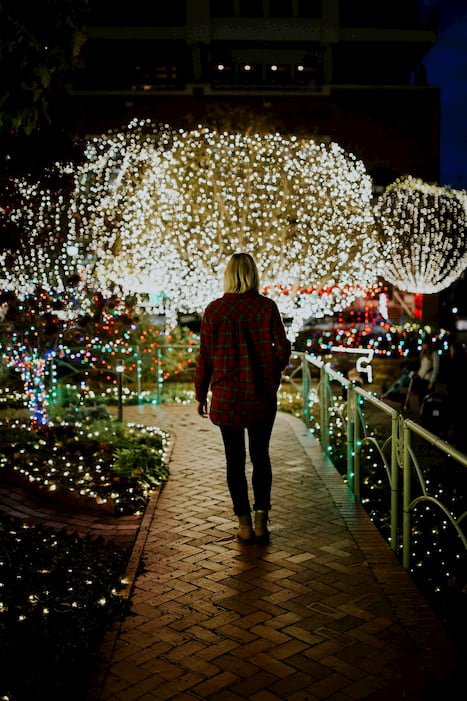 Attractions
Hunter Valley Gardens' Christmas Lights Spectacular tickets now on sale! With over 2 million lights, the Christmas Lights Spectacular is
Read More »
There are approximately 32 different styles of accommodation to choose from in Mount Selwyn, located in Old Adaminaby, Adaminaby or Anglers Reach. Each place is surrounding the ski slopes of Mount Selwyn but you are never far away from the action. Old Adaminaby and Anglers Reach is roughly about a 35mins drive from the ski slopes and Adaminaby is just around 40 mins from Mount Selwyn. All of the establishments offer their own private car parking for cars, 4WD as well as boats for the keen fishermen.
Selwyn Snowfields is the most affordable snowfield in NSW making it a great destination for families and groups to come and enjoy the attractions that Mount Selwyn has to offer. From accommodation, ski and snowboard hire through to lift passes you will have savings right across the board.
Mount Selwyn is just a short drive from Canberra making is roughly a 2 hour drive by car. You can catch a flight to Canberra and from here it is really easy to hire a car through Europcar and self-drive. Though you will have to organise to pay your park fees at one of the three different points of the National Park before entering. All of the major bus services will be able to take you directly into Mount Selwyn and drop you at you place of accommodation.
If you are interested in booking your next fun filled holiday in the snow at Mount Selwyn jump on the phone and call one of our helpful staff who are more than willing to arrange everything for you.
Need to know more? Contact our team using the contact form today.