From land to sea, you can have every dining experience possible when you come to Norfolk Island. It is a destination that is not only a treat for you but a delight for your tastebuds as well. You can enjoy cuisines from around the world on Norfolk Island and many wonderful Australian delights too.
There are a number of fine dining restaurants located on the island for you to choose from when it comes to suppressing your appetite. For breakfast, lunch or dinner you can take your pick from a range of interesting and taste tempting meals that will have your taste buds in a spin.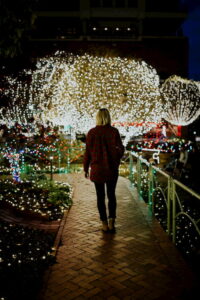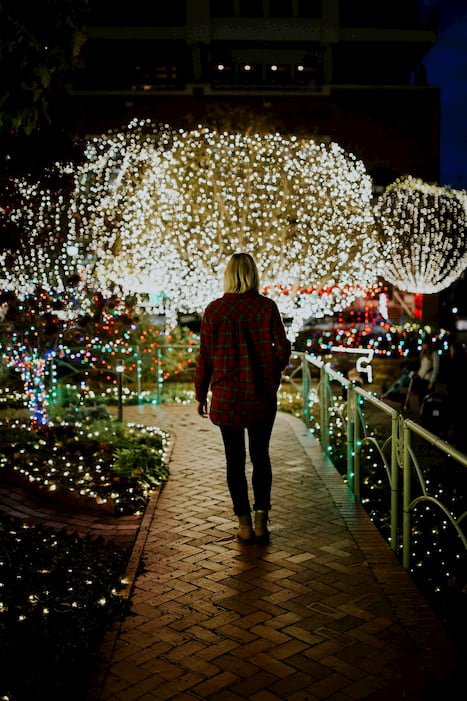 Attractions
Hunter Valley Gardens' Christmas Lights Spectacular tickets now on sale! With over 2 million lights, the Christmas Lights Spectacular is
Read More »
You can choose from 35 different restaurants that all serve up fantastic meals every day, or perhaps you would like to try and island cruises where you can dine on sumptuous treats and sip on beautiful wines as you cruises around the calm waters of the Pacific Ocean.
Or there is the interesting time of a progressive dinner that you can do in one of the island homes to taste unique dishes cooked by island locals. Here you can try some of the best home cooked meals and be treated to some great island hospitality and learn about the culture and history of the people that have called this island home for many years.
You can also chuck a steak on the BBQ as you sit down by the water and watch the sunset or perhaps you would prefer a great feed of fish and chips from one of the local take away places. But no matter what type of meal you are after or the kind of dining experience you are chasing, you can find it all on Norfolk Island.
So call us today to discuss the many dining experience and the rest of the interesting attractions that are located on Norfolk Island.

Need to know more? Contact our team using the contact form today.