Whether you are looking for nightly entertainment, fun filled kids activities, family fun, adventures in the great outdoors or skiing down some of the country's best ski slopes, Perisher Valley has so many activities that you can enjoy while you are holidaying here. You can base your holiday around one of the many events and festivals that come to Perisher each year such as music festivals, snowboarding and skiing competitions, cultural festivals and spring carnivals.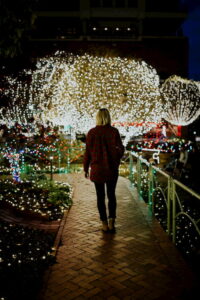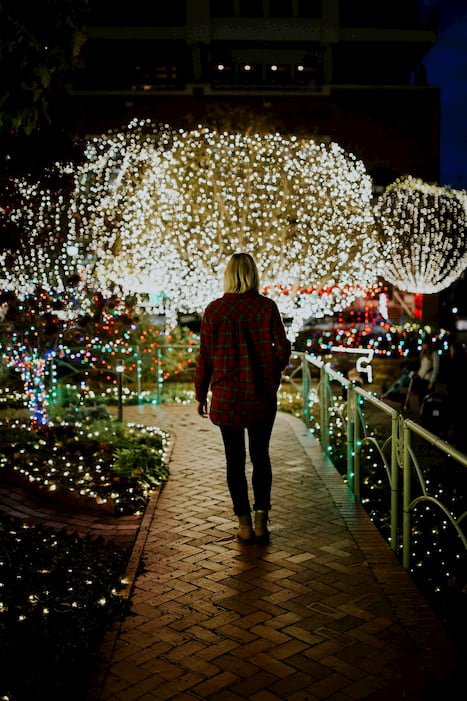 Attractions
Hunter Valley Gardens' Christmas Lights Spectacular tickets now on sale! With over 2 million lights, the Christmas Lights Spectacular is
Read More »
Many people choose to make Perisher Valley their destination for a skiing holiday, not only because it offers world class skiing but because of the many types of styles of accommodation that are on offer for you to choose from that are perfect for families, groups and couples.
Take your pick from staying at either Perisher Valley or Smiggins Holes where both locations offer apartments, lodges, houses, hotels, motels, chalets, cabins and resorts with the lot. Every establishment as its own uniqueness about it, and all offer great packages and onsite facilities for all their guests.
Depending on where your choice of accommodation resides you are always within a very short walking distance of the lifts so you are able to access ski slopes nearby as well as having the accessibility of a ski in and ski out place of accommodation.
So whether you are a backpacker, couple, family or group you are definitely going to find something to suite your needs and budget when choosing your accommodation at Perisher Valley.
Need to know more? Contact our team using the contact form today.