Where do you start when you are talking about the many attractions that Port Stephens holds! It is coastal town that has so many exciting and wonderful things that you can see and do while you are here, you will be hard pressed to fit it all into just one holiday…. oh well, you are just going to have to stay longer in paradise!
Port Stephens is one of those rare gems that still to this day is practically untouched as it boast lush green rainforests, crystal clear oceans and waterways and pristine beaches the glisten in the sunlight. No matter what age you are, Port Stephens offers a variety of attractions that are sure to entice that you will just want to keep coming back for more!
The waters located just off shore provide some of the most breathtaking diving opportunities that for anyone that loves to dive down to the depths and discover the amazing array of marine life and coral gardens, your breath will be taken away from the moment you are under the water level. Brightly coloured fish, glorious corals, caves and tunnels make for a perfect day of diving in the calm waters of Port Stephens.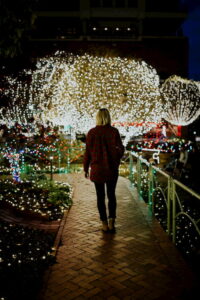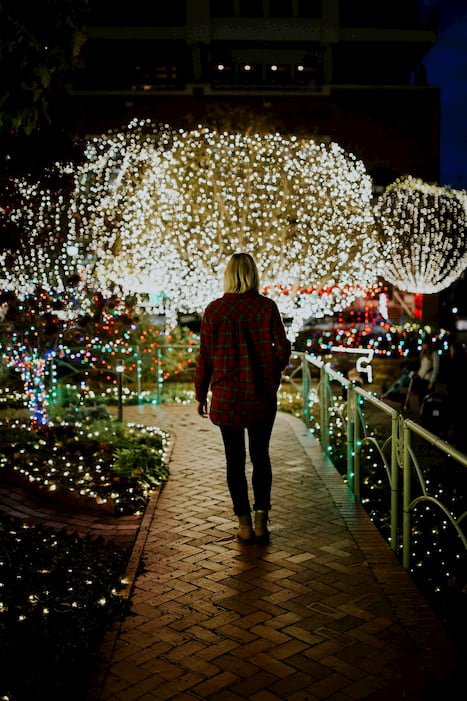 Attractions
Hunter Valley Gardens' Christmas Lights Spectacular tickets now on sale! With over 2 million lights, the Christmas Lights Spectacular is
Read More »
Still wanting more action on the water, then why not organise to go fishing and see if you can reel in the catch of day so you can have a feast for dinner. With so many great eating fish to be caught all year round, it can be a sport that is enjoyed by everyone. From fishing in the estuaries or out on the open water or just from the beach, you are guaranteed to catch some fantastic fish that will be cause for excitement.
For anyone that just loves getting close to nature you really must check out the local National Parks where you can go bushwalk and hiking along many interesting trails and discover an array of flora and fauna, and even spot a koala or two along the way. For bird lovers, this region will be paradise to you as you can spot a diverse variety of birds in many of the rainforest and parks that surrounds the region.
Known as the dolphin capital of the world, Port Stephens is where many bottle nose dolphin call these water home and twice a day they come into the shallow waters and play and put on displays for any onlookers that are interested in their antics. Very friendly creatures you can be lucky enough to get up close and personal with them, or you can arrange to jump on board a tour that take you directly out to them to see them in the wild. There are also excellent whale watching tours that you can do while you are holidaying here and not to mention go exploring on the numerous offshore island where you can spend the entire day relaxing on the beach or hiking around the island and spotting the wildlife.
You can also join one of the many tours both in the water and on land such as a camping trip, canoeing, fishing, a tour around the vineyards and farms or perhaps a four or even six wheel drive across Stockton Beach.
Why not take drive through the surrounding towns and villages where you can meet the friendly locals and wander through quaint shops and sit and enjoy a beautiful cup of coffee as you soak up the atmosphere.
No matter if it is day or night, there is always something to do in Port Stephens. You can be as lazy or as energetic as you want to be! A holiday here can have so many wonderful experiences that you will keep coming back every year, as so many people before you have as well!
So jump on the phone straight away so that you can find out more about the wonderful attractions that are in and around Port Stephens.
Need to know more? Contact our team using the contact form today.