The waters that surround Port Stephens provide some of Australia's best fishing, from beach fishing, estuary fishing, and deep sea to game fishing! There is no limit to the amount of fishing opportunities that you can have when you come to this wonderful seaside town in New South Wales. Just a two hour drive along the Pacific Highway from Sydney and located just out of Newcastle, Port Stephens has for many years been one of the highly desired holiday locations for many people. You can swim, shop, dine, bushwalk, hike, go horse riding, do 4WD adventure, run down sand dunes, fish, dive and the list just goes on! The waters that fringe the pristine beaches of Port Stephens have long been favoured as a premier destination for all fishing enthusiasts. With many excellent fishing spots that are up the estuaries, out in the deeper waters or even just off the beach; you are always guaranteed to catch a great fish that you slap on the BBQ for dinner for all to enjoy!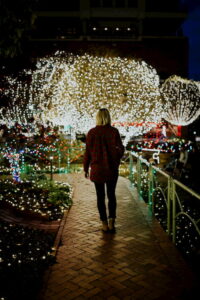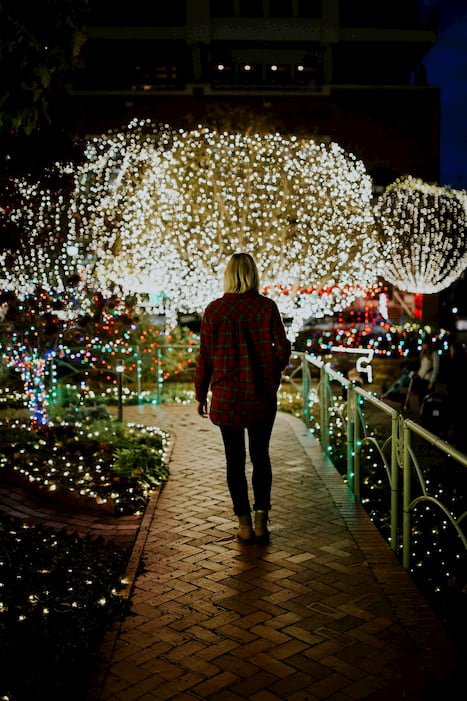 Attractions
Hunter Valley Gardens' Christmas Lights Spectacular tickets now on sale! With over 2 million lights, the Christmas Lights Spectacular is
Read More »
You can bring your own boat and utilise the number of boat ramps to launch your vessel into the water, or you can book your seat on one of the fishing charters that run all throughout the year. And it doesn't matter if you didn't bring your own equipment as the fishing charters provide all that you will need for an excellent day out on the water. There are also overnight charters that you can do with a group of you if a day just isn't enough time for you!
In and around Port Stephens and the many villages that make up this beautiful region you can find a number of great fishing tackle shops where you can find an array of equipment along with all the bait and tackle you will need to reel in the catch of the day. On any fishing expedition out to the waters of Port Stephens you can always expect to get some great catches such as marlin, wahoo, jewfish, kingfish, yellowfin, snapper and many other great eating fish!
If you are looking to pack your spear fishing equipment for when you come to Port Stephens, you had best leave it behind as spear fishing is prohibited in these waters as they are clased, by the New South Wales Government, a marine sanctuary. Many places along the east of Australia are now protected under governmental laws so it is always advised to check before you head out to spear fish in these waters.
So if you are trying to plan your next big fishing adventure to Port Stephens, why don't you jump on the phone today to start arranging with our knowledgeable staff members, the next big holiday away?
Need to know more? Contact our team using the contact form today.