Katoomba is fast becoming a desired location for so many people to enjoy, with the quality of real estate that is still available at unbelievable prices. Even though it is so closely located to Sydney, and able to benefit from the many things from the big smoke, it is still relatively easy to find the perfect piece of property for a great price. Many people from Sydney have made the move to the Blue Mountains as a lifestyle change to beat the rising market, as Katoomba still isn't anywhere near as dear at the city. With a range of outstanding homes for sale you can pick up a lovely four bedroom home for around $450,000.
From commercial properties to residential properties, everyone can snatch up their piece of paradise in the quickly expanding town. Looking for a unit or house, you can find an extensive range with varying prices all depending on exactly what you are looking for in a property.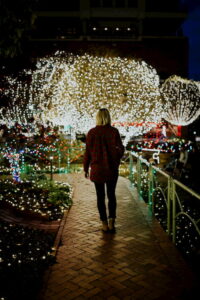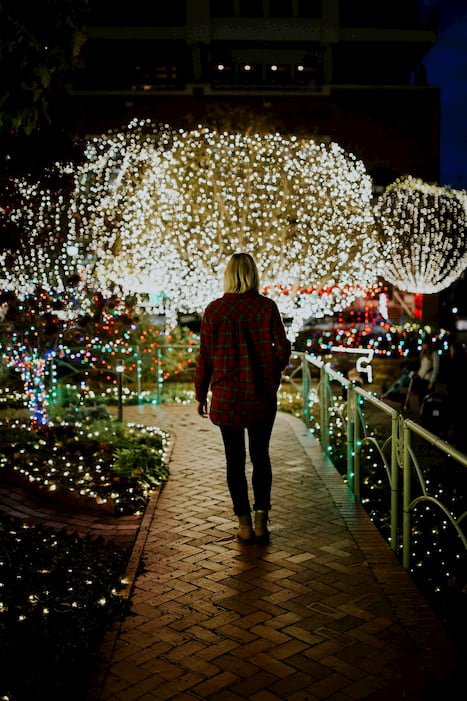 Attractions
Hunter Valley Gardens' Christmas Lights Spectacular tickets now on sale! With over 2 million lights, the Christmas Lights Spectacular is
Read More »
No matter at what end of the scale you are looking at entering, lower or higher there is sure to be the perfect property to suit you. From three bedroom houses starting at around the low $200,000 to beautiful estates ranging from anywhere between 1.2 million and upwards, there are a huge number of properties that are up for sale all of the time. With many trains and buses frequenting the Blue Mountains, more and more people are realising that you can still be in peacefulness and tranquillity but also be just a short drive from the many cities that surround you.
What more can be said about Katoomba, the historic township where the world famous Three Sisters are resident. It is an amazing experience with its blaze of colours and spectacular scenery that attract visitors and photographers from around the world. From the great bushwalking areas, cascading waterfalls, breath-taking panoramas, rainforests, fern and mist filled valleys and a huge abundance and variety of flora and fauna, you will be happy that you made the move to the mountains.
If you have any questions relating the real estate market in Katoomba please feel free to contact any one of our staff members to discuss this further.

Need to know more? Contact our team using the contact form today.